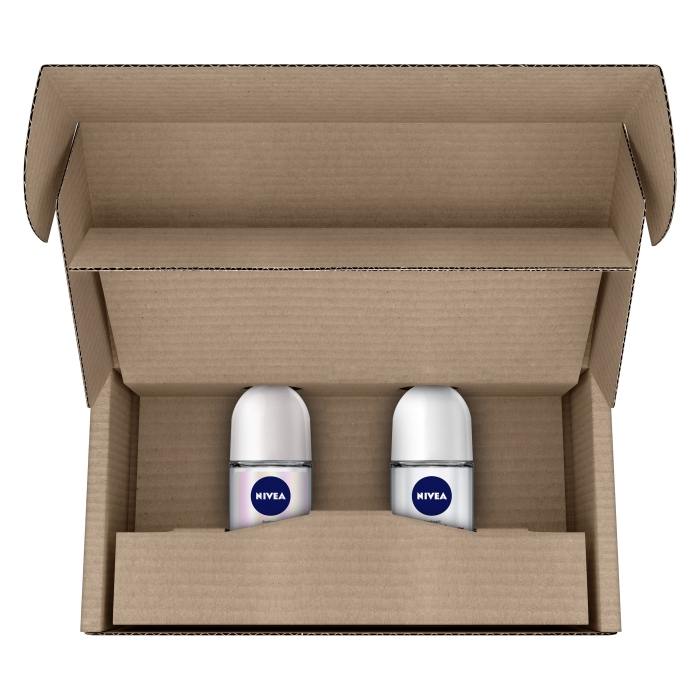 Grania Jain
Skincare brand, NIVEA, has taken a step towards becoming more sustainable through its packaging by launching its first ever e-commerce ready-to-ship pack – 'NIVEA CARE BOX' partnering with Amazon India.
Keeping in mind the growing need for packaging solutions that are effective and eco-friendly, these boxes have been designed by the in-house teams and are 100 per cent recyclable with absolutely no plastic using minimal material for an easy and hassle-free experience. The box embodies the brand's value of 'care' going beyond the skin, expressing the brand's responsibility to people and the environment at large.
As the demand of online deliveries increase, the challenges of product packaging also rise which lead to common issues of breakage and leakage of vulnerable goods. This ultimately results in damage of products during transit even before it reaches the end consumer.
Moreover, consumers, today, are also becoming more and more conscious about their environmental footprint and are looking for sustainable solutions and eco-friendly ways by which they can contribute to the planet. To address these issues, NIVEA has extended its care beyond skin to the end consumers and the planet to create this parcel of goodness that helps you to unbox not only hassle-free but also guilt-free.