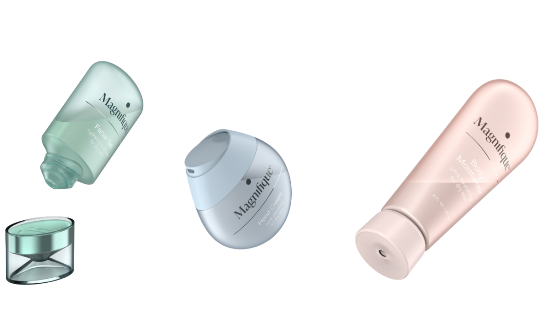 Working with industrial designer Yves Béhar, EveryDrop packaging features LiquiGlide's coating technology that eliminates friction between the inside of the package and the product and for the first time allows products to flow freely and completely out of the container, which it says establishes new standards for sustainability and consumer experience.
The new translucent packages are designed to allow consumers to see how much product is left and get virtually every drop of the product, which could make the package more recyclable.
And by eliminating material waste, the packages further reduce the carbon footprint associated with consumer-packaged goods.
LiquiGlide is building on the work of its partnership with Colgate. The launch of the Colgate Elixir sub-brand featured a transparent PET bottle which it says advanced sustainability.
According to Béhar, LiquiGlide's breakthrough technology has the power to scale and make a significant difference from a sustainability standpoint. "When combined with design innovation, the LiquiGlide technology is an opportunity to completely transform primary packaging and to finally bring about a cyclical system of 'zero waste'  – from product design to disposal – to drive responsible consumption."
Kripa Varanasi, an MIT professor and co-founder of LiquiGlide, added: "Recycling is almost impossible when a product is left behind. In some cases, a significant amount of water is needed to clean the packages. But the reality is that many products we believe we are recycling end up in the landfill.
"Beyond the superior user experience and zero waste, LiquiGlide technology can reduce carbon and water footprint for beauty packaging as it eliminates product waste, allows for the ability to concentrate products, eliminates the need for secondary packaging, enables smaller packaging sizes, and reduces transportation emissions."
Dave Smith, chief executive and co-founder of LiquiGlide, said: "We believe that LiquiGlide's technology offers clear advantages over anything else in the market and will eventually become ubiquitous. For example, creams and gels that are typically constrained to cumbersome and unsanitary jars can now be sold in delightful, hygienic, and sustainable EveryDrop packaging."