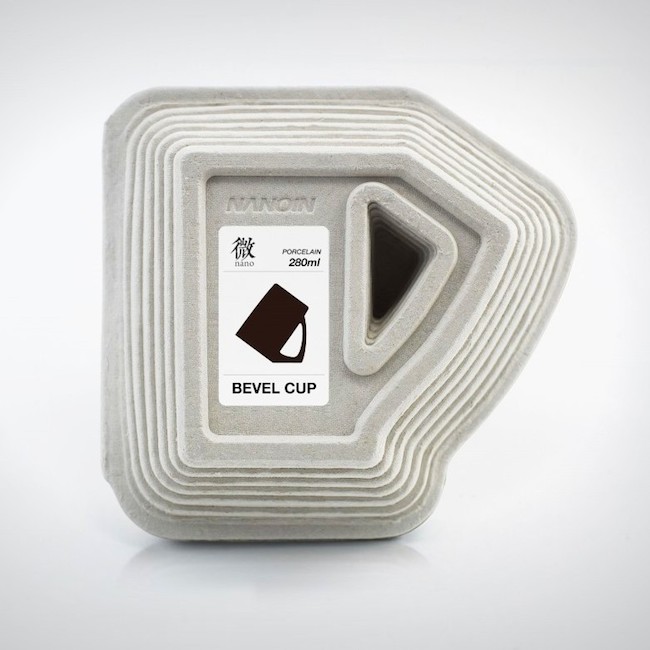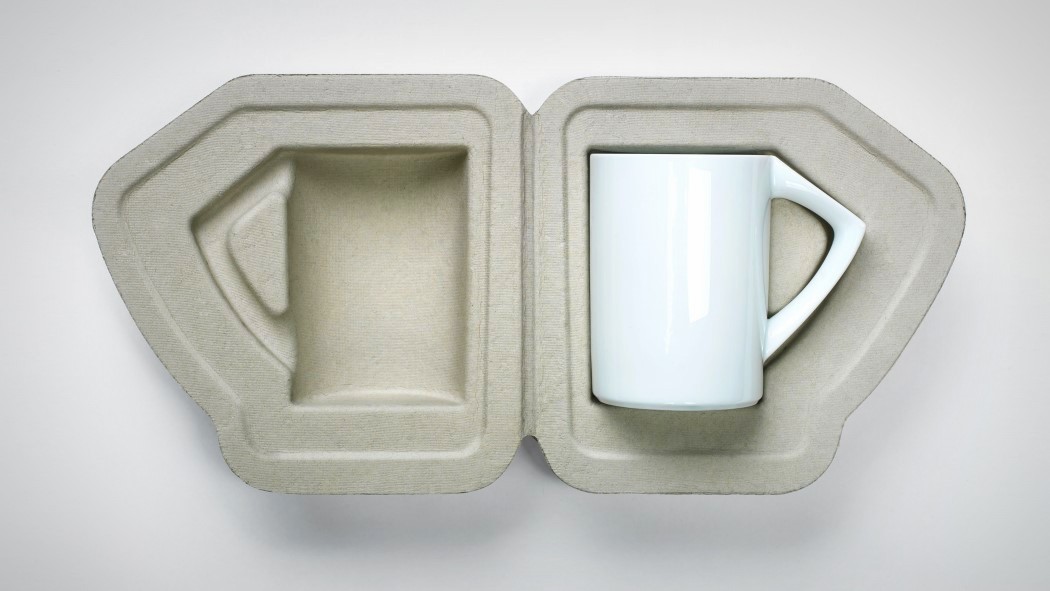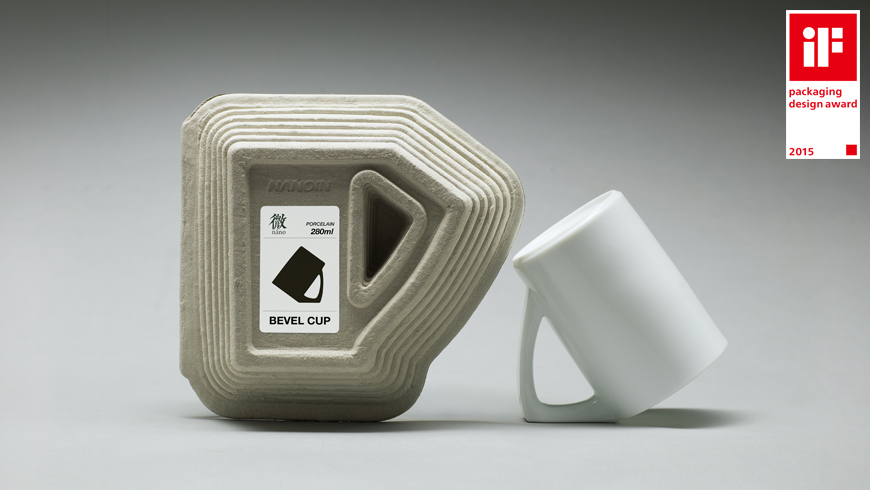 A ceramic is any of the various hard, brittle, heat-resistant, and corrosion-resistant materials made by shaping and then firing an inorganic, nonmetallic material, such as clay, at a high temperature. Common examples are earthenware, porcelain, and brick.
Packaging is a design discipline in itself. Contemporary ceramics packaging ensures the safety of the items they hold while also being aesthetically pleasing, even enhancing the work they contain. Keeping everything in mind, Please pay attention to the interplay of the Ceramic articles & Packaging.
Sanitary Bevel Cup-There's no perfect way to store a conventional drinking glass. For many people, the very idea can trigger Howard Hughes-like fears of dirt and germs. If you store a cup upright, you run the risk of taking a big swig of dust the next time you pour a drink. If cups are stored upside down, the rim of the glass will run across a dirty countertop or kitchen cabinet.
The Nanoin design company of Hangzhou, China solved this problem with the Bevel Cup. The design of this sanitary drinking glass splits the difference between storing a cup upright versus storing it upside down by allowing the cup to rest on its angled handle. The rim of the glass points downward to the surface on which it rests, but the rim doesn't touch anything. You can rest easy between cups of coffee, knowing your cup is suspended in pure, unbefouled air.
Now comes to Packaging ,The packaging, which won an iF World Design Guide award last year, is about as obsessive compulsive as the cup it contains. iF states that the packaging is made from pulp casting, which is both low-cost and environmentally sound. The pulp is poured into a mold that is designed to hug the mug. In addition to keeping the mug safe, the package has the added bonus of suggesting the mug's unique shape.
To be continued for Other Ceramics Products...