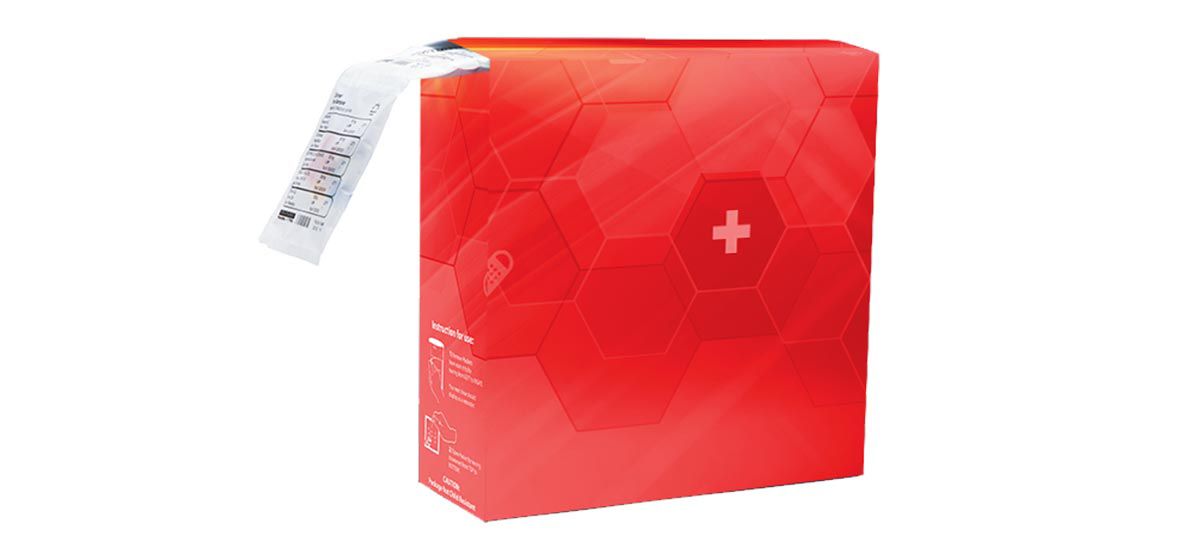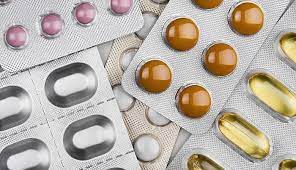 Cardinal Health launched two new innovative solutions – Cardinal Health NavixRxTM Compliance Packaging and E-Commerce Storefront – to help independent pharmacies meet changing consumer expectations and offer personalized and convenient on-demand services.
NavixRxTM Compliance Packaging
NavixRxTM Compliance Packaging provides independent pharmacies with a solution to outsource compliance packaging for patients taking two or more prescriptions daily. Compliance packaging increases medication adherence – and thereby improves health outcomes – for patients on complicated medication regimens by putting the medications together into daily strip packs.
"It can take up to 25 minutes to fill a compliance package by hand and machines that automate the process can cost more than $250,000," said Debbie Weitzman, President, Pharmaceutical Distribution and The Medicine Shoppe International, Inc. at Cardinal Health. "NavixRx Compliance Packaging allows pharmacists to outsource the most expensive and time-consuming aspects of compliance packaging so they can spend more time with their patients."
Pharmacists send prescriptions to the Cardinal Health fulfillment center, in Lewisville, Texas, where a team of on-site pharmacists utilizes a central fill model to compliantly package prescriptions, by the dose, into a 30-day supply of strip packs. Over-the-counter medications and vitamins can be added to the daily strip packs with the prescriptions. Multiple quality checks, including digital imaging, are performed at the Cardinal Health fulfillment center to confirm the contents of every package before sending the compliance strips back to the pharmacy for delivery to the patient. 
NavixRx Compliance Packaging digitally integrates with the pharmacist's Pharmacy Management System to ensure consistency and safety.
NavixRx Compliance Packaging is fully operational in Lewisville with proximity to a Cardinal Health distribution center and the Dallas Fort Worth and Alliance airports, providing supply and logistical advantages for service to pharmacies nationwide.