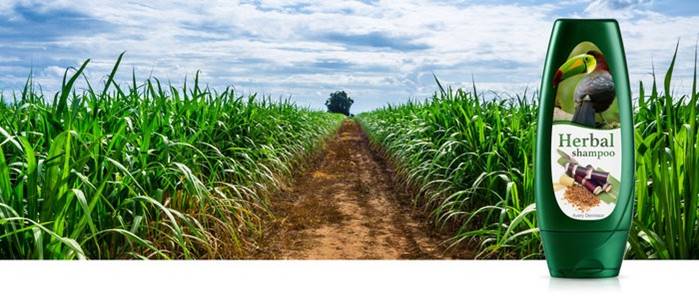 Ankit Farkya
Bio-based PE film was the latest addition to Avery Dennison's extensive range of products. It is a facestock which is made entirely from sugar cane ethanol and the resin used to produce the facestock is Bonsucro certified. This film is available in white and clear and can easily be exchange for fossil-based PE.
It uses existing production methods with easy requalification.
It also helps to reduce dependency on fossil fuels by protecting scarce resources and therefore helps reduce the carbon footprint by using plant biomass.