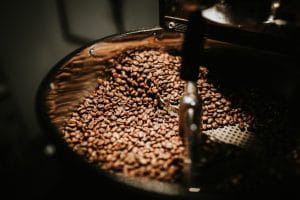 For companies currently hand-weighing and filling their products, one of the first benefits they should see with the introduction of a linear or multi-head weigher is a reduction in product giveaway.
Every product and every company is different. In general, Ohlson feels that a single employee hand weighing and packaging working at a steady pace (about 3 packages per minute) will likely reach an accuracy of around 5%. Higher accuracies are certainly possible, but they may come at the expense of speed and overall output.
When quotas are involved, there is also a human element to that accuracy level. An employee who is expected to package 150+ products an hour may simply send slightly overfilled (or underfilled) bags down the line rather than fix the issue and reduce their throughput. To that employee, the costs of not meeting their quota far outweighs any costs incurred by their employer.
Ohlson scales and other automated filling equipment can reduce that giveaway tremendously, delivering accuracies down to 0.1 grams for many products and applications and increasing the number of packages that are actually sold to customers.