Post innovation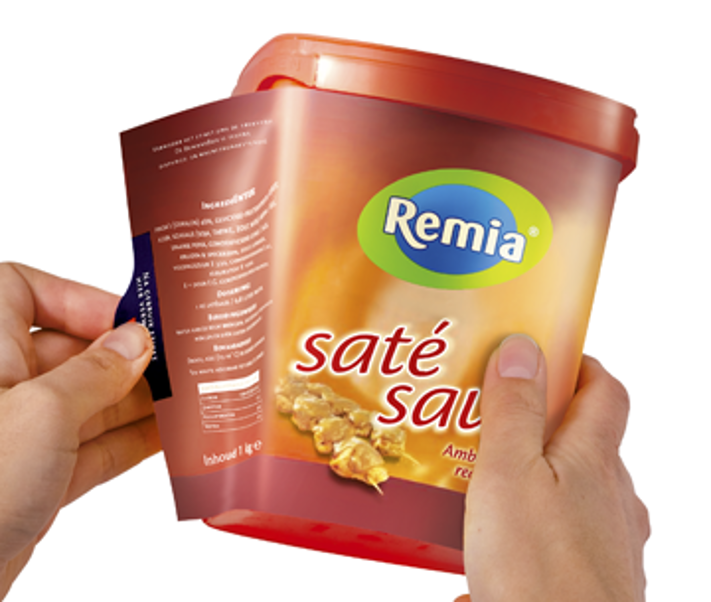 An innovative inmold label that can be peeled off and provide much more area for text even on the back surface
Company Name:
Verstraete in mould labels
Easy removable IML offering multiple marketing opportunities.
These peelable labels enable producers to meet the consumer's demands.
With the label removed, the consumer is left with a neutral packaging item, which he can reuse, as a storage box for instance.
An elegant solution in campaigns involving competition points and discount vouchers.
This innovation can be combined with DoubleSided IML, offering packaging with a peelable label that contains product information on the back.