Post innovation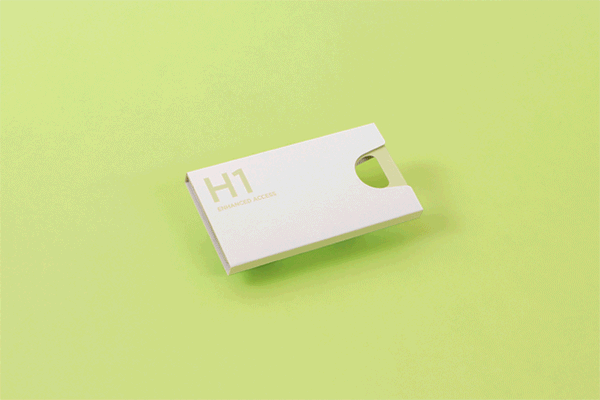 Customized design for right packaging needs for various products
Compact and pocket friendly, the single blister design is great for lifestyle oriented products.
Attractive adherence promoting solution with an integrated blister and information booklet that remain attached to the pack at all times.
Most compact and efficient slider pack in the range.
Blister options: New tooling, rent tooling from library, modify existing tooling, adapt existing blisters.
Patented packaging.
Applications are in Weekly supplies, Over the counter, On the go/ Travel packs, Promotional samples, Mail order, Monthly supply bundles, Supplements, pharmaceuticals, Phyto, Nootropics Blisters.