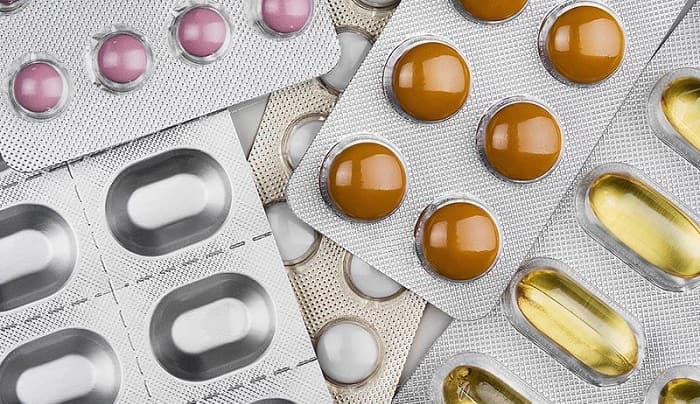 Pharmaceutical compliance packaging refers to the packaging of pharmaceutical products in a way that ensures patient safety and adherence to prescribed medication regimens. This type of packaging is designed to help patients take their medications correctly and on schedule. It often includes features that make it easier for patients to manage their medications, especially for those with complex dosing schedules or multiple medications.
Here are some common features and types of pharmaceutical compliance packaging:
Blister Packs: These are individual plastic or foil compartments that hold a single dose of medication. They are often organized by date and time, making it easy for patients to see if they have taken their medication for the day. Blister packs are especially useful for medications that need to be taken at specific times of the day.

Medication Dispensers: These are multi-dose packaging systems that hold a week's or month's worth of medications. They typically have compartments for each dose, and some can be programmed to release medication at specific times.

Pill Organizers: These are usually plastic containers with compartments for each day of the week. Patients can organize their medications for the entire week, making it easier to remember whether they've taken their medication.

Unit-Dose Packaging: Medications are individually packaged in single-dose units. This is commonly used in hospitals and long-term care facilities to ensure accurate dosing and reduce the risk of medication errors.

Child-Resistant Packaging: To prevent accidental ingestion by children, many pharmaceutical products are packaged in child-resistant containers. These containers often require the user to press and turn the cap to open them, making it difficult for young children to access the medication.

Easy-to-Read Labels: Clear and legible labeling on pharmaceutical packaging is essential for patient safety. Patients should be able to easily identify the medication, dosage, and instructions for use.

Braille Labels: For visually impaired individuals, braille labels can be added to pharmaceutical packaging to help them identify their medications.

Tamper-Evident Packaging: To protect against tampering or contamination, many pharmaceutical products are sealed with tamper-evident packaging, making it clear if the packaging has been compromised.

Travel-Friendly Packaging: Some medications come in travel-friendly blister packs or compact containers for those who need to take their medications on the go.
Pharmaceutical compliance packaging plays a crucial role in ensuring that patients take their medications as prescribed, reducing the risk of medication errors, and ultimately improving health outcomes. It also helps healthcare providers, caregivers, and pharmacists ensure that patients are adhering to their treatment plans.