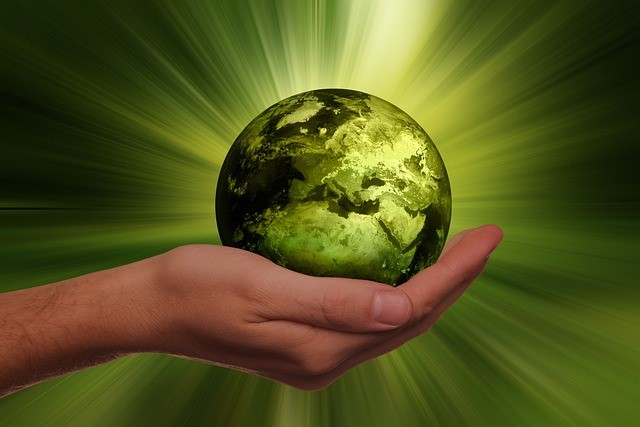 Environmental sustainability is becoming increasingly crucial and the need to reduce plastic in packaging is more pressing than ever. Excessive plastic usage not only contributes to pollution but also poses a significant threat to ecosystems and human health. 
Several innovative methods to minimize plastic in packaging, making a positive impact on our planet. 
Here are five effective methods to consider:
1. Switching to Biodegradable Packaging Options
Biodegradable plastics, such as those made from cornstarch or potato starch, break down naturally over time. This approach reduces the harmful environmental impact of traditional plastics while still offering the necessary protection for products.
Investment in research and development can ensure that fewer natural and non-renewable resources are used in the production of these biodegradable materials and byproducts are also utilized. 
2. Minimalist Packaging
Reducing the excess material used in packaging not only cuts down on plastic but also saves on production and transportation costs. Customers are increasingly attracted to simple, eco-friendly packaging, so this approach can boost a brand's reputation and market acceptance too.
3. Recycled Materials
Incorporating recycled materials into packaging is a powerful way to reduce plastic waste. Post-consumer recycled content can be used to create packaging that is both eco-friendly and functional and can redirect waste from landfills and incinerators. 
4. Reusable Packaging
Implementing a system that promotes the reuse of packaging materials can be crucial in ensuring sustainable practices. For instance, offering refill stations or return programs where customers can return empty packaging for a discount on their next purchase. This minimizes the need for single-use plastic packaging and fosters customer loyalty.
Deposit Return Schemes, or DRS, are becoming increasingly popular and commonplace in European countries. 
5. Alternative Materials
Innovative alternatives to plastic, such as paper, glass, or metal, can prove to be more sustainable choices. These materials can provide excellent protection for products and can be recycled or repurposed easily. Investing in research and development to find creative solutions can give a brand a competitive edge.
Reducing plastic in packaging can, very easily, become a strategic move for businesses. Opting for alternatives can help combat plastic pollution, meet the growing consumer demand for eco-friendly products, and ultimately contribute to a more sustainable future for our planet.