Bhaskar Ch
LINHARDT's mission is to provide "packaging for your life". As cannabis products increasingly become a part of many peoples' lives, we've spent the last year developing a range of secure and high-quality cannabis packaging solutions.

We're excited to announce, that for the first time ever, LINHARDT exhibits at CannaCon Midwest 2021 Chicago, on August 6th - 7th.

We'd like to invite all of you, to pay a visit to our stand 106, where we will introduce our latest products and innovations for cannabis packaging.

The last year has been challenging in many ways, so we are thrilled to finally meet again in person. Of course, we still have strict health and safety measures in place.
WHAT TO EXPECT
CHILD-RESISTANT CANNABIS PACKAGING
RIGID TUBE WITH RESEALABLE SNAP-ON STOPPER* 
for dry goods and edibles 
*CRC certificate pending for some diameters
RIGID TUBE WITH PRY-OFF CROWN CAP 
for liquids and dry goods 
TINY-B BOTTLE
for liquids,
available soon
---
NON-CHILD-RESISTANT CANNABIS PACKAGING
BOTTLES
Coming Soon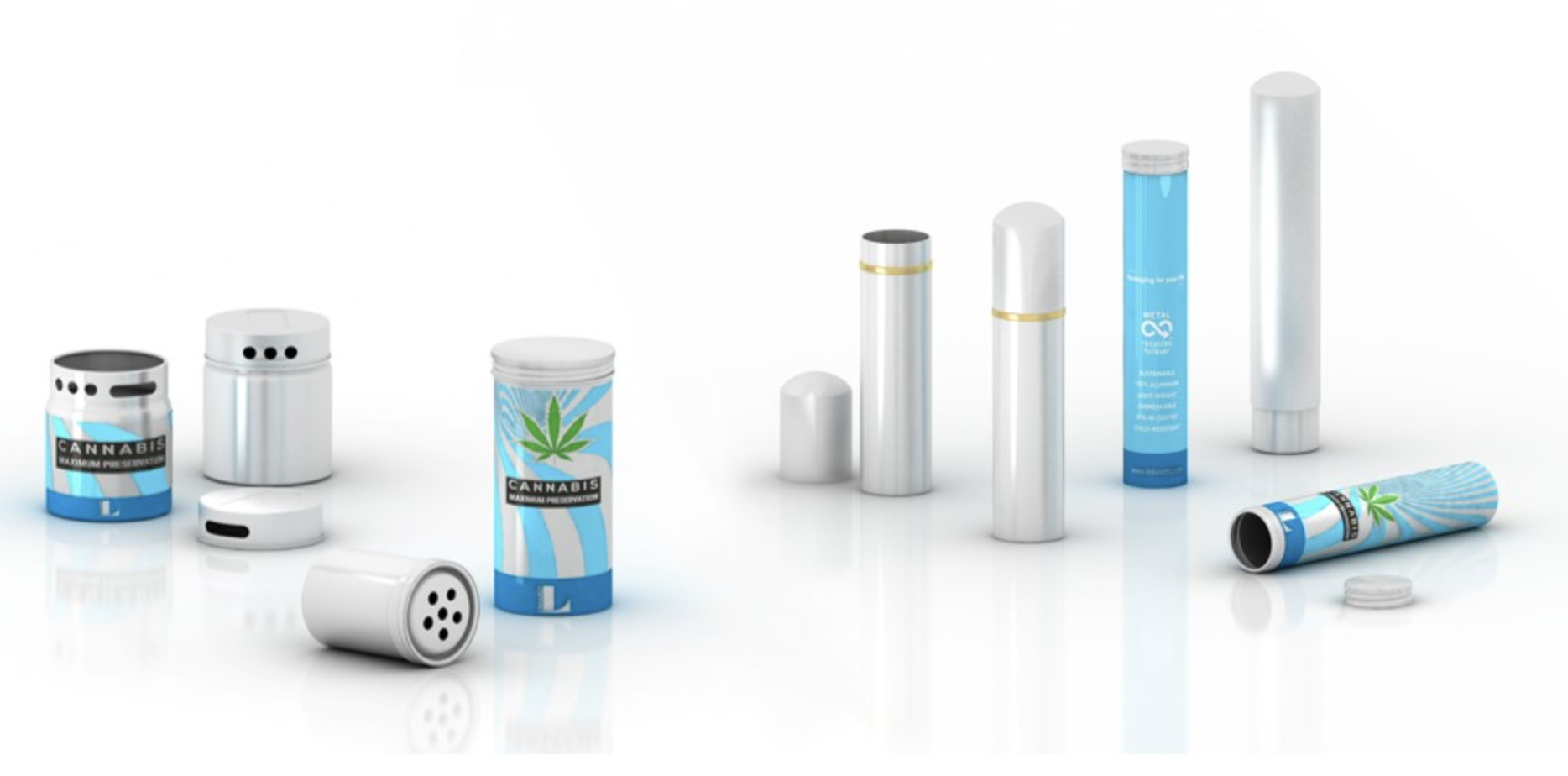 ­ SCREW CANS & SHAKER CANS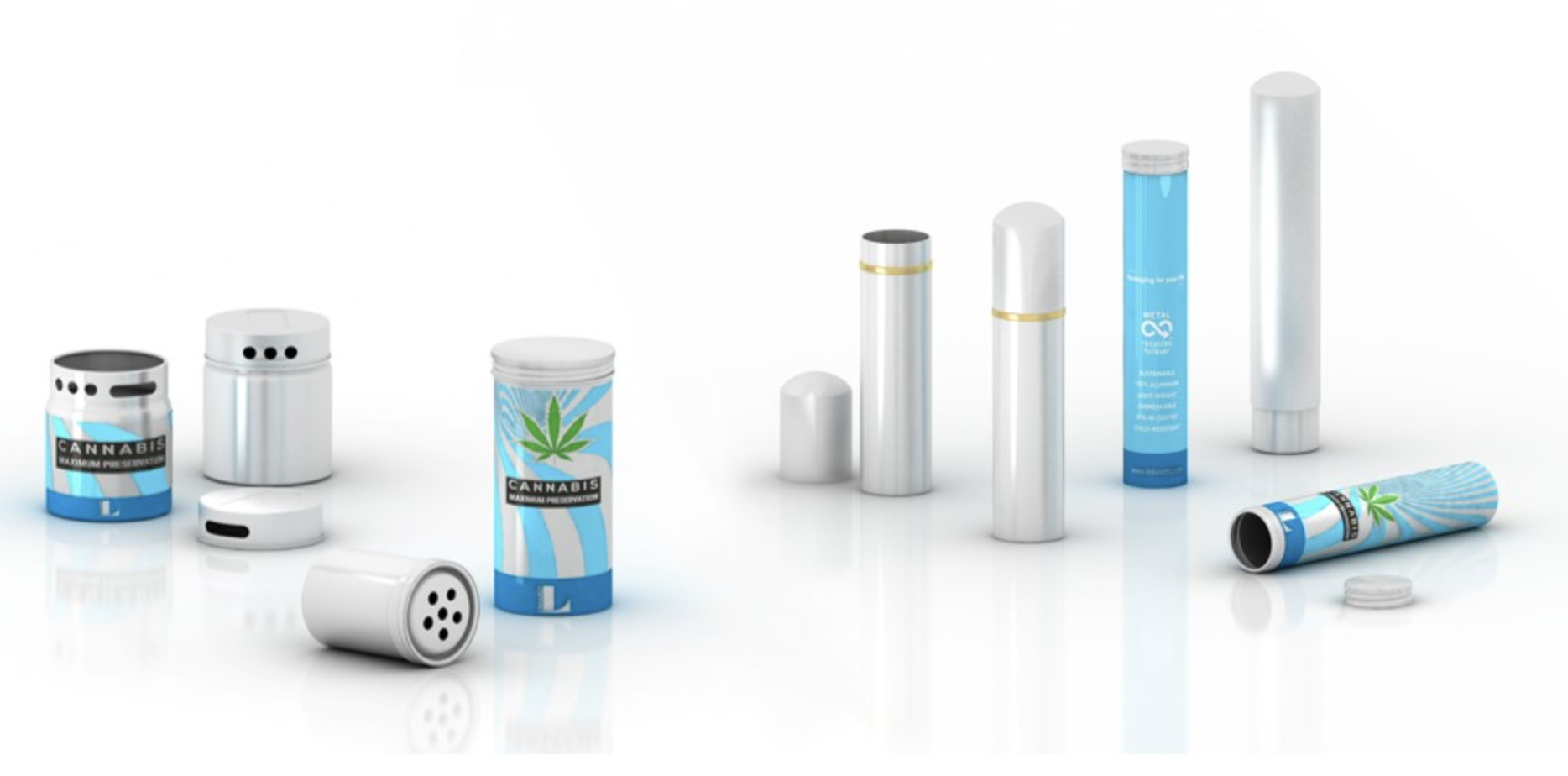 CIGAR-STYLE TUBES
We would be happy to welcome you to our stand at CannaCon Chicago. If you are not able to attend, you can still take a look at our new cannabis website. LINHARDT CANNABIS
-
CannaCon Midwest 2021 Chicago