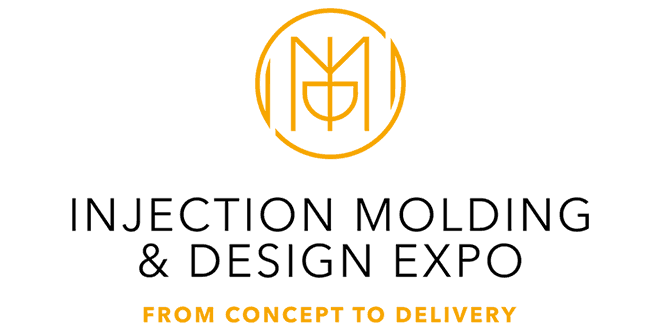 You bring your expertise and we'll deliver the customers
Exhibiting at the Injection Molding and Design Expo will put your company in front of thousands of quality customers from across the full range of end-use industries.
Visitors will include contract molders, proprietary product producers, packaging specialists, tier-one suppliers, and OEMs. The strong design focus of the show means it will also attract those involved in designing and engineering new products, as well as selecting plastic materials and components.
The Injection Molding and Design expo is a free-to-attend tradeshow from the people behind Plastics News and Injection World magazines. Focused exclusively on injection molding, the two-day event brings together the complete North American supply chain, from part and mold design, through process optimization and automation, to finishing and assembly.
This trade show brings the injection molding community together to identify new opportunities and learn about the technologies, materials and equipment that will drive this industry forward. We all share common goals: making better parts at lower costs, while meeting global sustainability demands.
Click here to register. 
-
NOVI, MI, USA