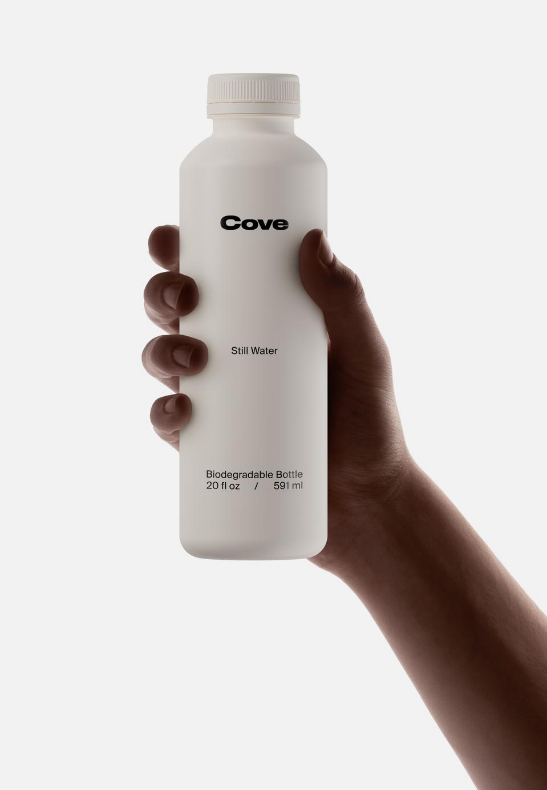 An on-the-go, affordable, unbreakable option for the necessity of hydration, single-serve, plastic water bottles largely contribute to the epidemic that is plastic pollution. Around 60 million plastic bottles end up in landfills every single day, and Americans alone send more than 38 billion water bottles to landfills every year.
At the turn of the decade, many startups as well as established corporations part of the chemical-producing, packaging-manufacturing and FMCG industries focused their energies on developing alternatives to single-serve plastic bottles for the beverage sector. While intended to be single-serve, they also, in most cases, end up being single-use. 
In this blog, we will highlight a few of the innovations introduced by these organizations. 
1.    BOOMERANG BOTTLING SYSTEM
Exposed to a harrowing example of bottled water's damaging environmental effects, the founder, Jason Dibble, introduced a bottling system for closed-loop environments to refill their own reusable, glass or aluminum water bottles on-site. The system rinses, filters (the water), fills, and caps Boomerang-supplied custom reusable bottles. Boomerang Bottling System, or BBS, eliminates the need to ship over long distances, ensures fresh water and provides branding and marketing opportunities. Compact and customizable, it runs at the touch of a button. 
This concept is a very fitting example of taking a simple solution and adapting it for the supply chain.
2.    Cove
Cove is another startup that recognized this mammoth of an issue. As they also recognized that people might resist any significant changes to a system of convenience, they introduced a water bottle option based on the natural material PHA (polyhydroxylalkanoate). PHA is bio-based, fully biodegradable and free from microplastics.
Cove excepts to achieve competitive pricing once they start manufacturing at scale. On December 1st, 2022, the startup launched the first of its product line in the Erewhon premium organic grocery chain in Los Angles.