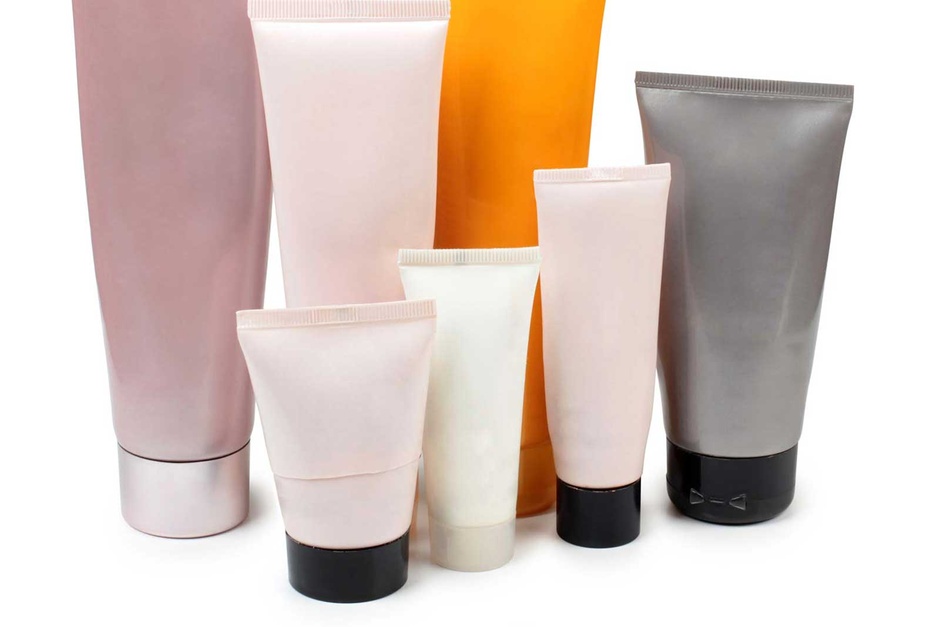 Tubes are a common type of packaging used for a wide range of products. They come in various materials, shapes, and sizes to meet different packaging needs. Here are some common types of tubes used in packaging:
Plastic Tubes:

Polyethylene (PE) Tubes: PE tubes are commonly used for packaging cosmetics, personal care products, pharmaceuticals, and food items. They are lightweight, flexible, and available in various sizes and shapes.

Polypropylene (PP) Tubes: PP tubes are similar to PE tubes but offer better resistance to heat and chemicals. They are often used for products like toothpaste, lotions, and ointments.

Polyvinyl Chloride (PVC) Tubes: PVC tubes are used for packaging certain pharmaceutical products and cosmetics. They are known for their transparency and ability to withstand extreme temperatures.

Aluminum Tubes:

Aluminum tubes are used for packaging a wide range of products, including pharmaceutical creams, ointments, adhesives, and some food products. They provide excellent barrier properties against light, air, and moisture.

Laminated Tubes:

Laminated tubes combine layers of different materials, such as plastic and aluminum, to provide superior barrier properties and prevent the transmission of oxygen and light. These tubes are commonly used for toothpaste, cosmetics, and food products.

Paperboard Tubes:

Paperboard tubes are made from thick, rigid paper or cardboard material. They are often used for packaging items like snacks, chips, teas, and poster storage. They come in various diameters and lengths.

Glass Tubes:

Glass tubes are primarily used for packaging pharmaceuticals, including ampules and vials. They provide excellent chemical resistance and are suitable for storing liquids and powders.

Flexible Tubes:

Flexible tubes are typically made from laminated or coextruded materials and are used for packaging products like toothpaste, creams, gels, and sauces. They are easy to squeeze, ensuring efficient product dispensing.

Squeeze Tubes:

Squeeze tubes are designed with a nozzle or flip-top cap for easy dispensing of products like ketchup, mustard, mayonnaise, and various condiments. They are typically made from plastic.

Cosmetic Tubes:

Cosmetic tubes are specially designed for packaging cosmetics and personal care products. They come in various shapes and sizes and often include features like pumps, airless dispensers, and applicator tips.

Spiral-Wound Tubes:

Spiral-wound tubes are constructed from layers of paperboard or kraft paper, making them suitable for packaging products like candies, powders, and small items.

Composite Tubes:

Composite tubes combine multiple materials for specific packaging requirements, such as maintaining product freshness or preventing contamination. They are commonly used for pharmaceuticals and food products.
The choice of tube type depends on the nature of the product being packaged, shelf life requirements, desired barrier properties, branding considerations, and environmental concerns. Each type of tube has its advantages and is chosen to best suit the product and the manufacturer's needs.