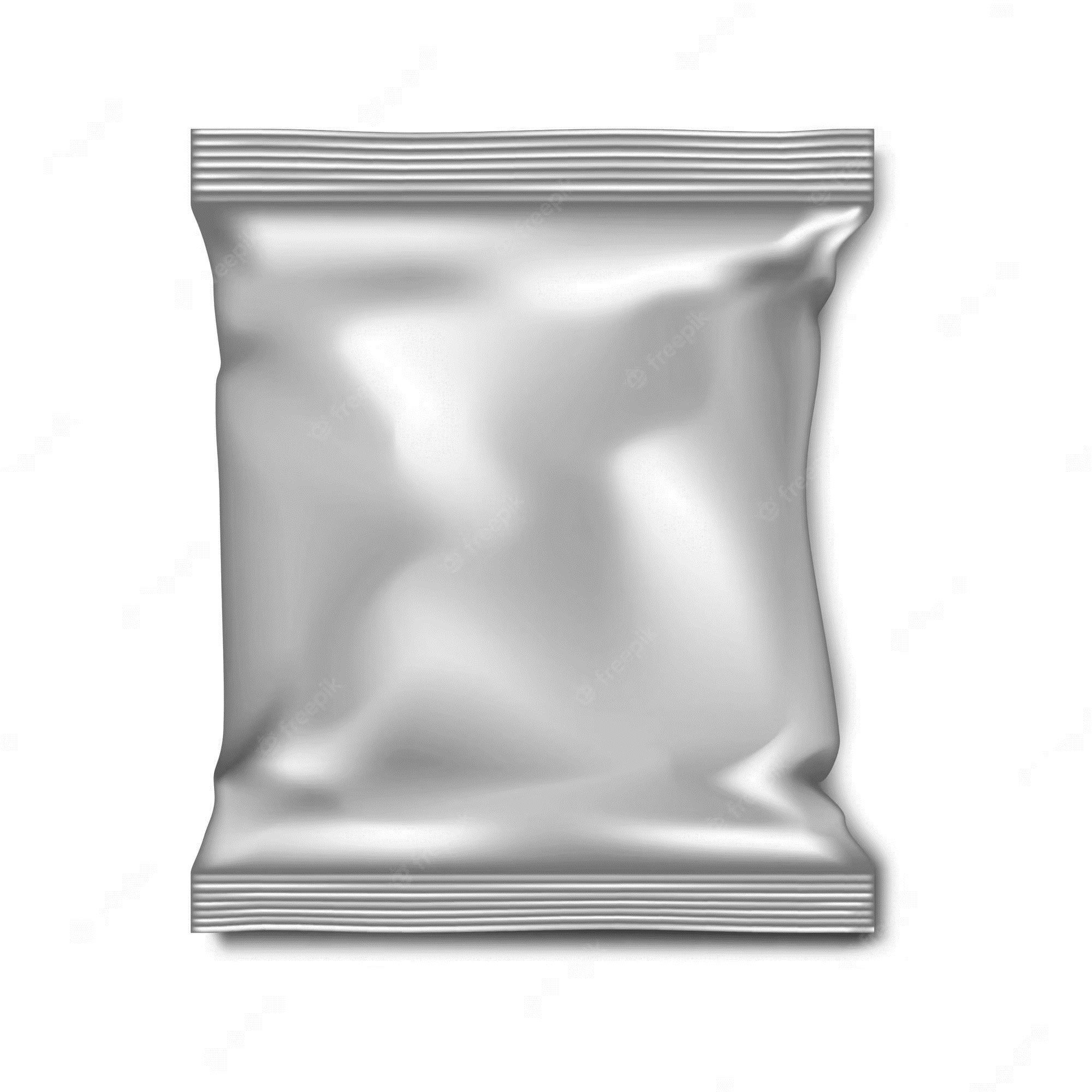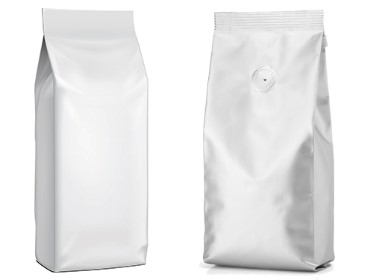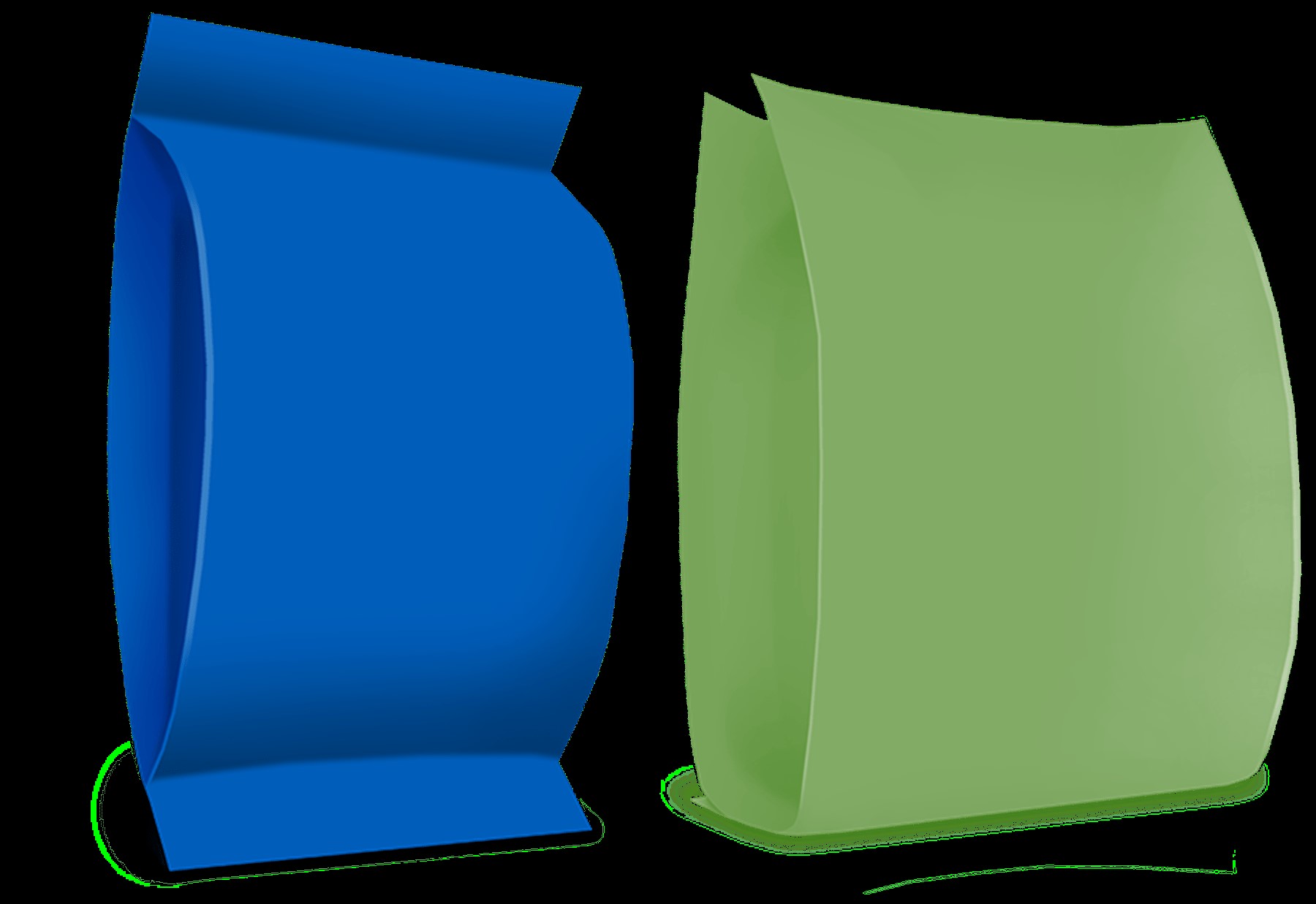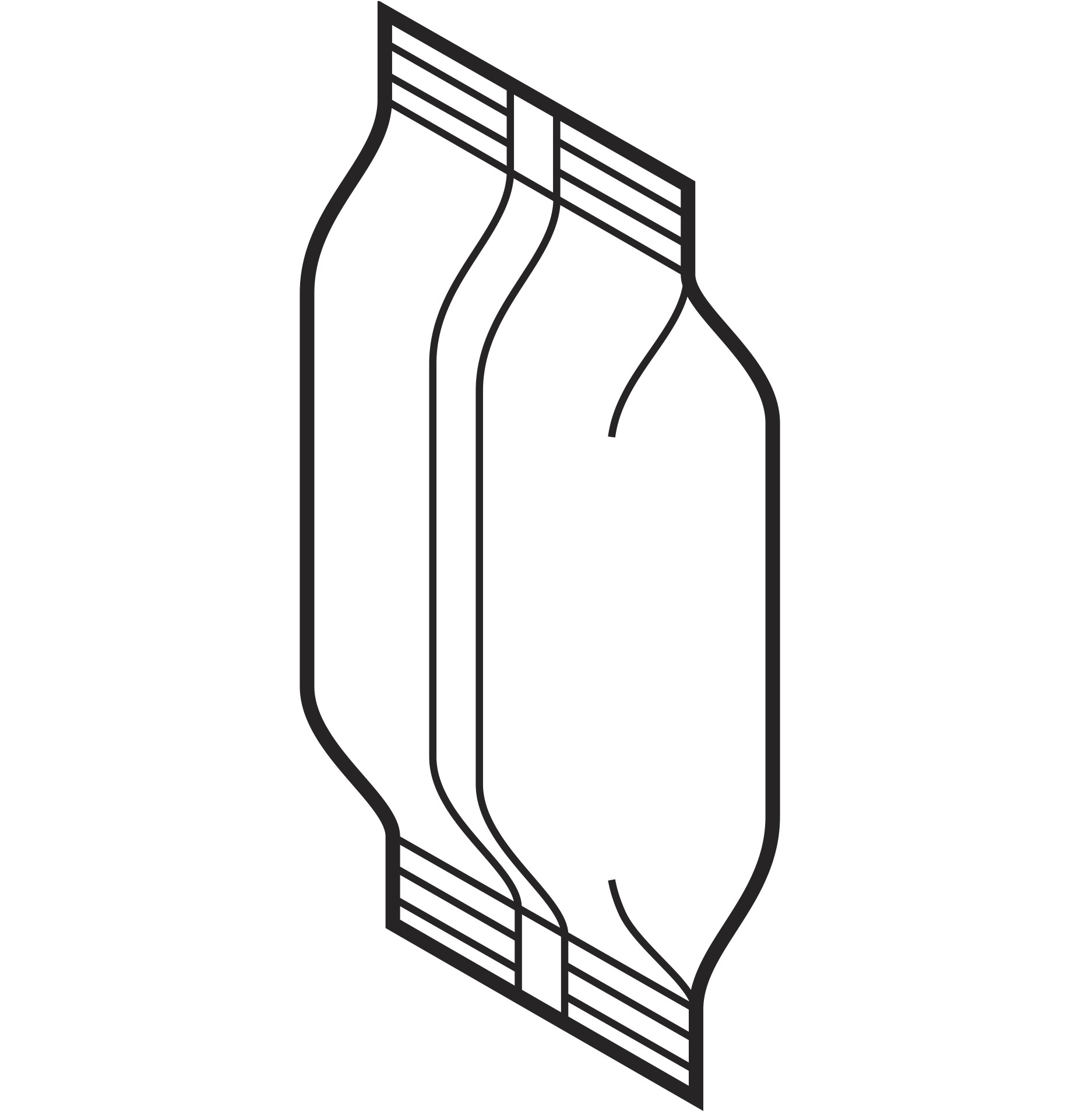 Snacking is an integral part of 21st century fast-paced lives. In the world of snacks, packaging plays a crucial role in preserving freshness, enhancing visual appeal, and ensuring convenience. In this blog, we'll explore various snack packaging formats, from pillow bags to standup pouches, to help you better understand the world of snack packaging.
Pillow Bags and Boxes
Pillow boxes are a classic choice for packaging snacks. These boxes have a unique, curved shape that resembles a pillow, hence the name. Pillow boxes are not only visually appealing but also versatile. They are perfect for packing chips, cookies, and other snacks. The foldable design and tuck-in flaps make them easy to seal, preserving the snack's freshness.
Side Gusset Bags
Side gusset bags are a popular choice for packaging snacks like nuts, coffee, and dried fruits. These bags have gussets on both sides, allowing them to expand and accommodate varying volumes of snacks. In case of a bottom gusset, it ensures the bag stands upright, making it ideal for retail displays. Side gusset bags often come with resealable options to maintain snack freshness after opening.
Flat Bottom Bags
Flat bottom bags, also known as box pouches, combine the convenience of a bag with the stability of a box. Flat bottom bags are excellent for packaging granola, candies, and popcorn. Their wide base allows for easy stacking and storage. These bags often feature a resealable zipper for repeated snacking.
Doypack or Stand-Up Pouches
Stand-up pouches are a versatile and popular choice for snack packaging. They have a bottom gusset that allows them to stand upright on store shelves. Stand-up pouches come in various styles, including windowed pouches that showcase the snack inside. The most popular type of stand-up pouches are retort pouches with spouts. They are ideal for packaging trail mixes, jerky, and dried fruits. Zipper seals and tear notches provide easy access and resealing.
Flow Packs
Flow packs, also known as flow-wraps or fin-seal wraps, are a type of pillow wrap. They are a streamlined packaging format ideal for single-serve snacks. Think of individually wrapped chocolate bars, energy bars, or single cookies. Flow packs are created by wrapping a snack in a continuous roll of film and then heat-sealing it. This packaging format ensures the product remains fresh and tamper-evident.
Tin-Tie Bags
Tin-tie bags combine the convenience of a bag with the resealing capability of a box. These bags come with an embedded metal tie that can be twisted to reseal the bag after opening. Tin-tie bags are often used for packing bulk snacks like coffee beans, granola, and loose candies.
Snack packaging formats have evolved over time to cater to various preferences and convenience needs of consumers. The choice of packaging depends on factors like snack type, marketing strategy, and consumer convenience. Understanding these packaging formats allows snack manufacturers to deliver their products in a way that is not only visually appealing but also practical and fresh-preserving.