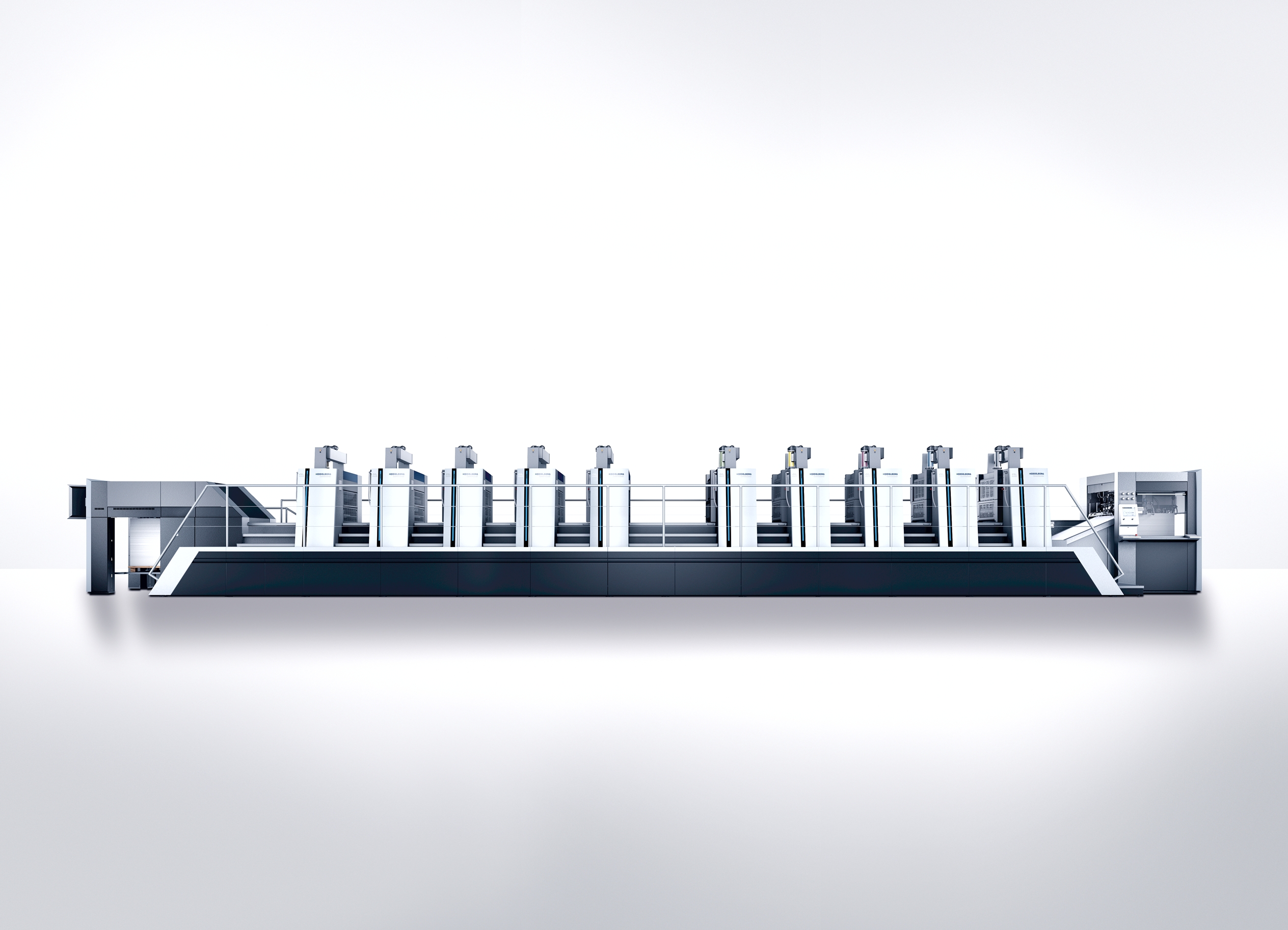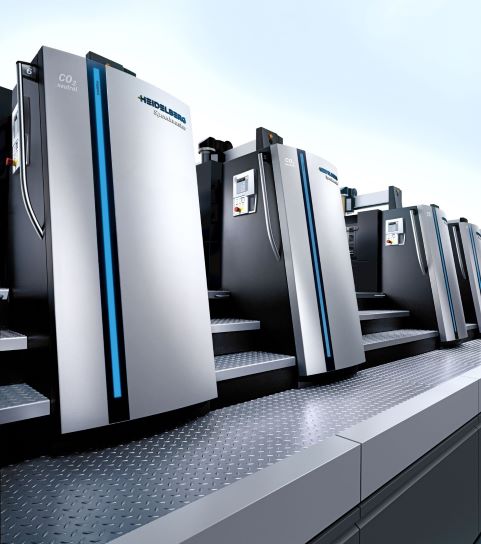 Company's new Heidelberg Speedmaster XL 106 10 Color Perfector is part of a multi-phase machinery investment in response to rapid business growth due to increased demand for specialized packaging
Camden, NJ – Rondo-Pak, a leading provider of quality folding cartons and printed components for the pharmaceutical, medical device and consumer industries, continues to enhance its capabilities and expand capacity at its primary facility in Camden, New Jersey with enhancements to its equipment line up. The most recent addition includes its new Heidelberg Speedmaster XL 106 10 Color Perfector delivered this month. A 5.5-million-dollar investment, the new press will increase the company's offset printing capacity by over 20 percent. 
This latest upgrade to the Rondo-Pak equipment line up will allow Rondo-Pak to better meet the demands of its customers during a rapid growth period, which has been accelerated by a need for COVID-19 related products including vaccines, adjuvants, test kits, and treatment medications. The new press is one of multiple machinery enhancements the company has slated for installation.
The Heidelberg 10 Color Offset Press, which will be operational in the fourth quarter of this year, is capable of production speeds of 18,000 sheets per hour in straight printing or perfecting mode, as well as continuous process optimization through artificial intelligence. Parallel makeready processes increase productivity in packaging, commercial, and label printing. The 100% inline vision inspection system assures the highest degree of consistency and accuracy.
"This investment, along with our recent and forthcoming equipment additions and upgrades, affirms our commitment to continuous improvement and will enable us to better provide innovative, precise and cost-effective packaging solutions for our customers," said Bob Reilley, President and COO of Rondo-Pak. "We look forward to meeting with many prospective clients at Pack Expo to share more about our new press and the many other recent investments we have made, as well as several we have planned in the near future."
Rondo-Pak executives, along with its affiliate Körber Pharma, will be exhibiting at Pack Expo booth #SL-6549 at the Las Vegas Convention Center, held September 27–29, 2021 to further discuss the new press and the company's enhanced capabilities.
 
About Rondo-Pak
Rondo-Pak/Contemporary Graphic Solutions is a global print and packaging specialist whose unique blend of capabilities and forward thinking yields present-day solutions for tomorrow's challenges. Strategically aligned with Körber Pharma to link packaging equipment, materials, and software, Rondo-Pak provides a comprehensive assortment of marketing and packaging solutions to address challenges facing the pharmaceutical industry, including global brand management, packaging efficiency, and supply chain optimization.
In combination with a wide range of printed materials such as inserts, leaflets, medication guides and regulated marketing materials, Rondo-Pak's packaging innovations address precise requirements for compliance, child resistance, anti-counterfeiting, e-pedigree and more. For more information, visit www.rondopak.com
 
TURCHETTE
Rondo-Pak
Contemporary Graphic Solutions
info@rondopak.com
(800) 575-4238