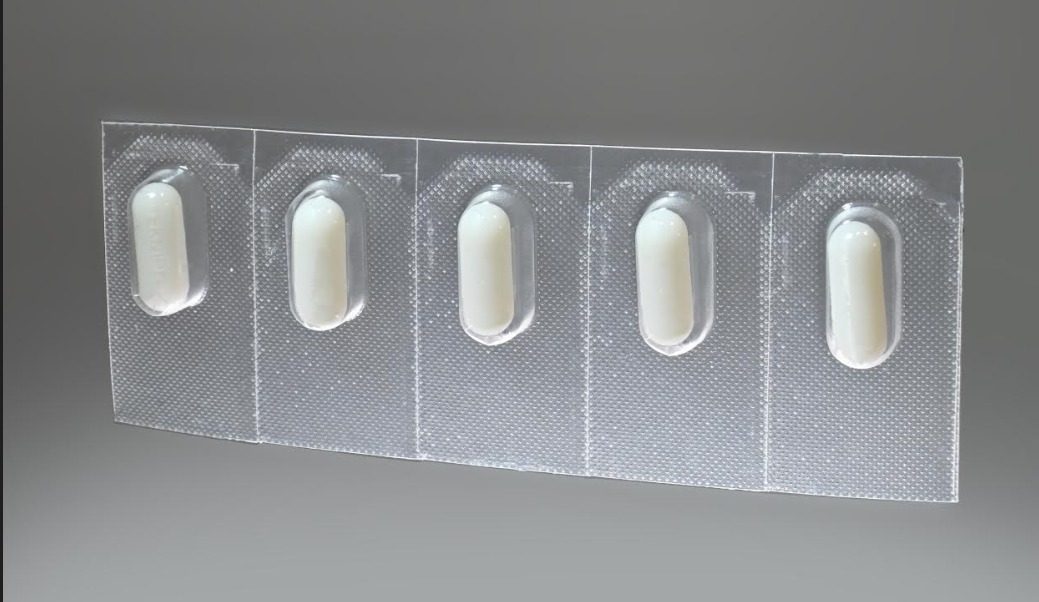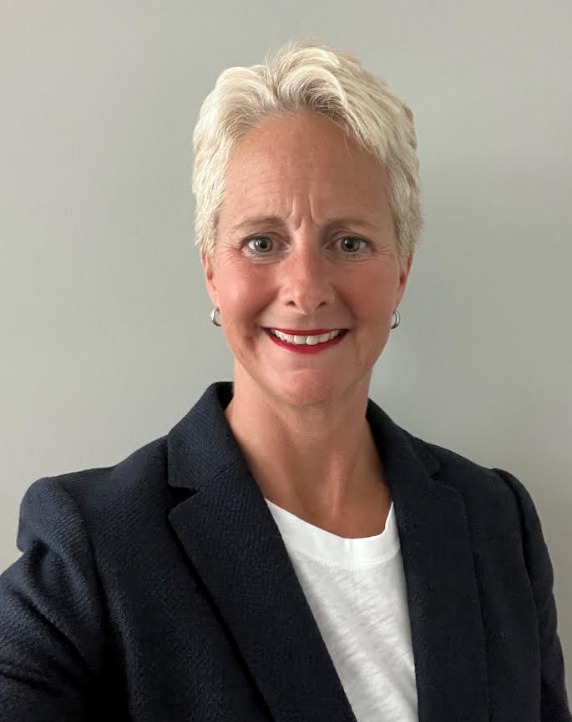 Press Packagingconnections
At show's Innovation Stage, Melissa Green, Head of Global Marketing, will present 'Minimizing Healthcare's Sustainability Gap' on Monday, Sept. 11 at 12pm
Company also will showcase a range of packaging solutions, including new Recyclable Blister System, coated structures like Flexapharm® SBC, and Aclar® laminates. 
Wayne, PA – TekniPlex Healthcare, which utilizes advanced materials science expertise to help deliver better patient outcomes, will provide insight on ways to bolster sustainability in the healthcare sector at Pack Expo Las Vegas. On September 11 at 12pm, Melissa Green, Head of Global Marketing for TekniPlex Healthcare, will present Minimizing Healthcare's Sustainability Gap at the show's Innovation Stage 2, located at Stand C-2151.
Given its uncompromising priority of improving patient health and protecting sensitive pharmacological drugs, healthcare has long faced sector-specific sustainability challenges, including maintaining optimal medicinal efficacy and ensuring medical device functionality and sterility. Despite these inherent obstacles, players throughout the healthcare industry – from packaging materials suppliers through drug manufacturers and supply chain partners – must collaborate to diminish the sector's overall environmental footprint.
During her presentation, Ms. Green will discuss a key aspect of TekniPlex Healthcare's commitment to enhancing eco-friendliness: a dedicated adherence to sustainability's three "R's" of reduce, reuse and recycle. While no perfect panacea exists, substantial sustainability gains can be realized through methods such as lightweighting certain packaging elements, reducing energy consumption, reusing materials wherever practicable, and maximizing the amount of packaging substrates compatible with existing recycling streams. 
Of course, TekniPlex Healthcare's sustainability initiatives also extend to its core strength: materials science. Throughout the show, at booth SL-6620, TekniPlex Healthcare will showcase its latest sustainability breakthrough: the world's first fully transparent recyclable mid-barrier blister package. Recyclable in geographies where the #5 (polypropylene) recycling stream is available, the mid-barrier blisters feature a polyolefin blister film paired with a barrier PP lidding film. This marks the first time a formed blister + lidding combination is certified as recyclable– a significant milestone in the evolving push to make healthcare packaging more sustainable. TekniPlex Healthcare also will exhibit a fully recyclable polyester mono-material blister + lidding combination, suitable for products that do not require barrier protection. 
Other solutions on display include Flexapharm® SBC, TekniPlex Healthcare's series of PVC super barrier polyvinylidene chloride (PVDC) coated structures – which offer exemplary barrier against oxygen and moisture – as well as an array of Aclar® laminates designed to preserve the efficacy and shelf life of drugs with demanding environmental protection requirements. A variety of the company's single- and multi-dose pharma product containers also will be exhibited, as will its coated Tyvek® and reinforced papers for medical device, pharmaceutical and diagnostic applications.
About TekniPlex Healthcare
TekniPlex Healthcare utilizes advanced materials science expertise and technologies to develop and deliver critical solutions for medical and diagnostic devices, drug delivery systems and healthcare packaging applications. With a global reach, the division's deep understanding of the greater pharmaceuticals and medical landscape helps it produce exemplary barrier properties for drugs and precision medical devices for interventional and therapeutic procedures. TekniPlex Healthcare's ever-evolving portfolio helps meet demands for high-leverage medicines and mission-critical healthcare products that benefit care providers and patients. For more information visit www.tekni-plex.com/healthcare. 
 
TekniPlex Healthcare
Peter Gavigan
Peter.Gavigan@tekni-plex.com
19087205391