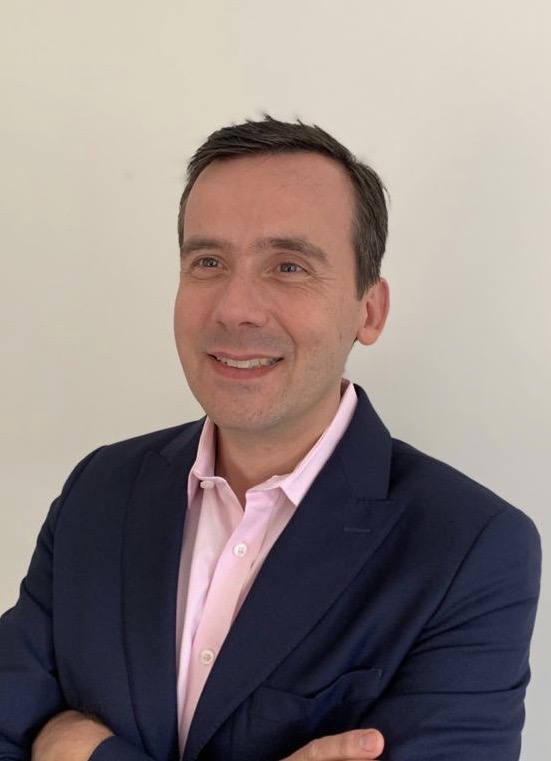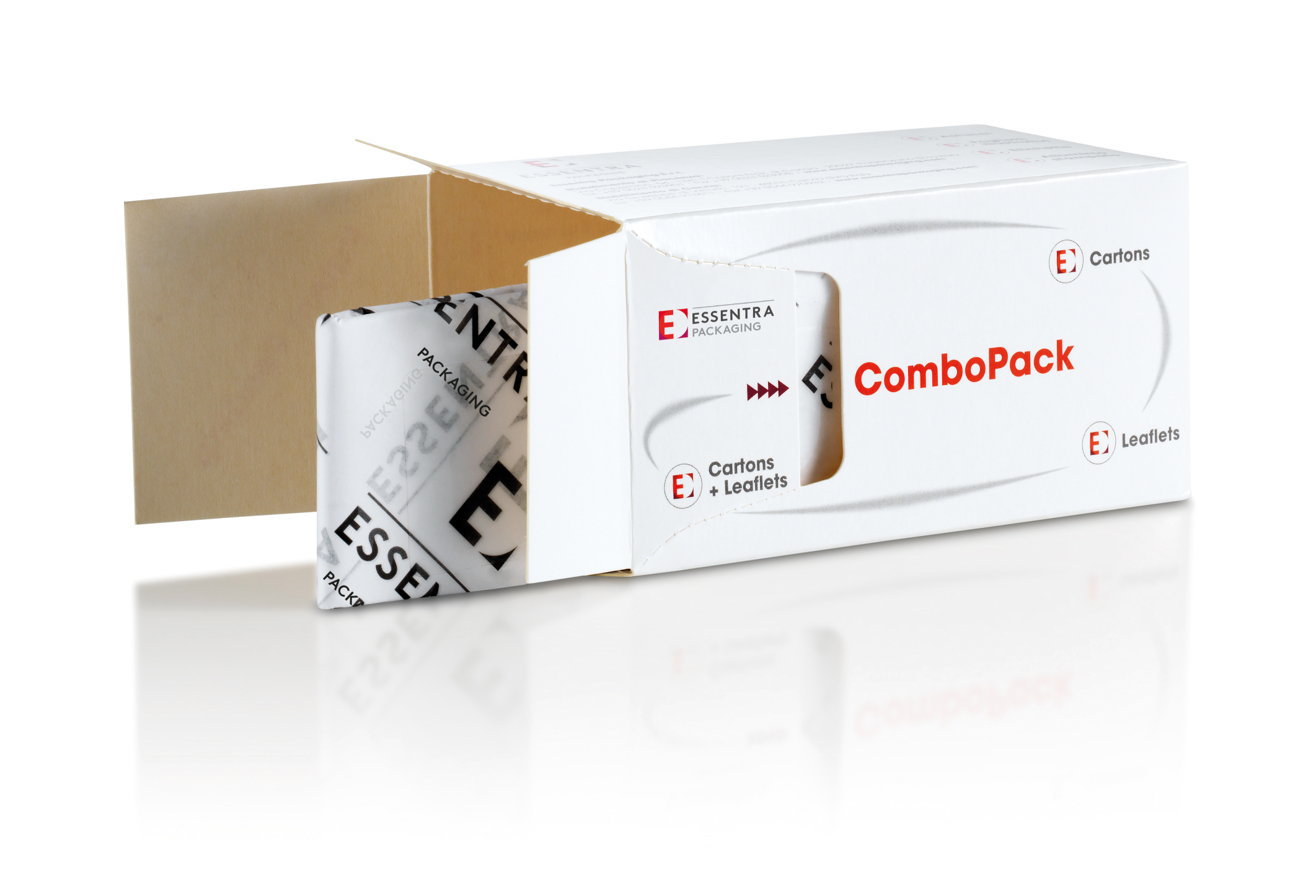 Essentra Packaging will unveil its latest pharmaceutical packaging solutions that provide both supply chain agility and sustainability benefits on stand 6B30 at CPhI Worldwide in Milan between 9th-11th of November.
Whether pharmaceutical companies are looking to reduce their carbon footprint and minimise material usage, use only FSC content and replace plastic materials, or reduce packing time and maximise machine efficiencies – Essentra Packaging's experts will be on hand to discuss the options available. 
A complete range of eco-friendly packaging innovations will be on display, highlighting Essentra's carton, label and leaflet solutions that enable companies to meet their sustainability goals, while also achieving high levels of patient safety and production line efficiency. The highly visual and engaging stand will be decorated with Essentra products to emphasise this connection. 
Solutions on display include ComboPack, which loads cartons on the packing line with a secondary packaging material, such as a leaflet, already inserted, thereby maximising speed and efficiency. Whereas increasingly the incorporation of additional items into a folding carton is carried out manually, ComboPack inserts materials at the gluing station as an integral part of the manufacturing process. This reduces the complexity of the operation and allows production to be planned more easily, thus increasing overall efficiencies and security through avoidance of potential packing errors. 
In addition, the Essentra Packaging stand will highlight the key role of the company's Innovation Hub in helping customers to improve the sustainability of their packaging through advice on areas such as pack design, material selection and manufacturing process. 
Olivier Serre, Sales and Marketing Director for Essentra Packaging said: "CPhI is the pharma industry event, and we are delighted to showcase the sustainable and efficient packaging solutions Essentra Packaging delivers.
"It is by working together with customers that we are able to deliver the appropriate bespoke, and ground-breaking packaging solution for each particular requirement and we welcome visitors to our stand to find out how we can help them with their pharmaceutical projects."
 
ABOUT ESSENTRA PACKAGING
At Essentra Packaging we manufacture and deliver pharmaceutical and beauty packaging solutions that today's leading brands demand.
From regulatory compliant folded cartons, leaflets, foils and labels to the latest anti-counterfeiting security technologies, serialisation, and bespoke clinical trials packs, we pride ourselves in having the flexibility to create packaging solutions quickly. 
Our global footprint and single standard quality system ensure products are always produced to the highest standards, and provide the reliability, agility and knowledge to understand and meet our customers' needs at a local level. 
With sustainability and innovation central to our product development, our many years of experience and long-term partnership approach delivers packaging solutions that protect and enhance our customers' products, whilst maximising supply chain efficiencies and reducing their environmental impact.
Find out more about our portfolio of healthcare and beauty products at www.essentrapackaging.com
 
ESSENTRA PACKAGING
Emma Drake
Marketing Manager
emmaDrake@essentra.com
44 (0)1332 293939