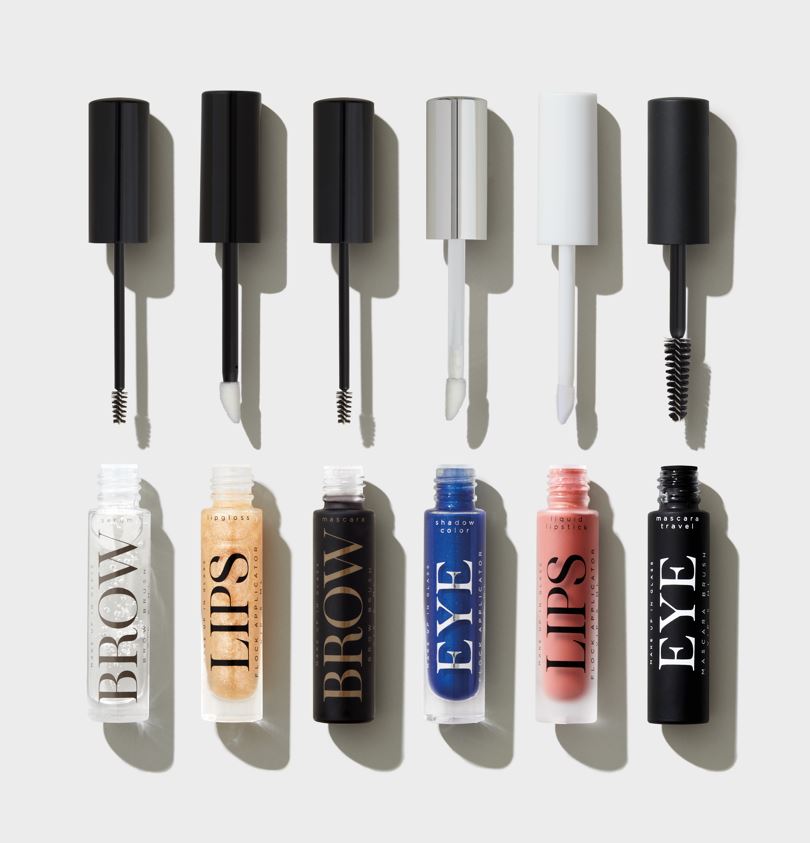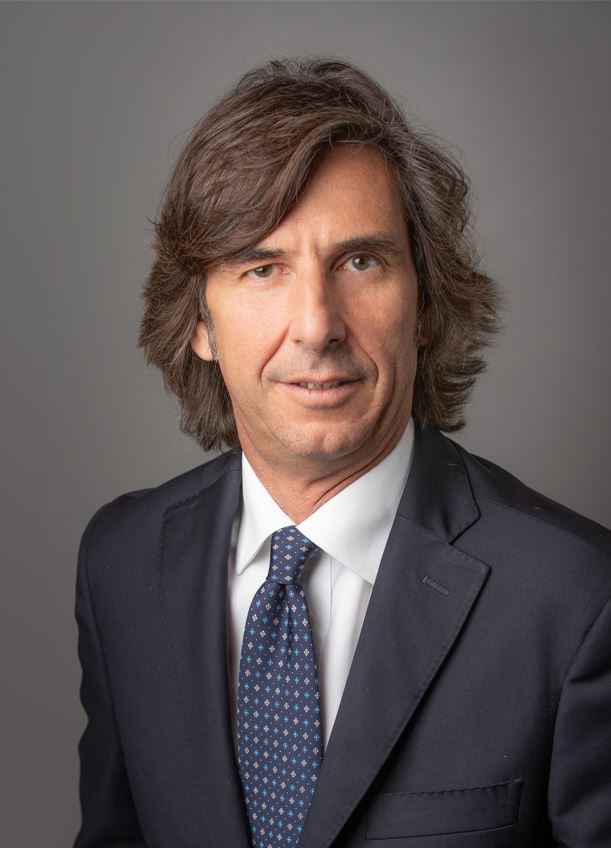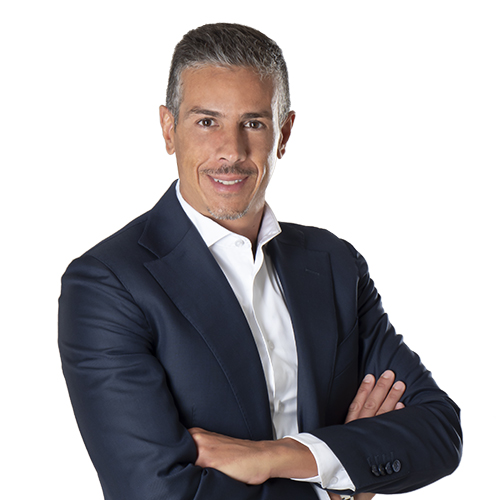 Press Packagingconnections
Berlin Beauty Industries attends Cosmoprof 2022 with Berlin Packaging | Premi Industries and presents a wide range of over 1,500 products from skincare solutions to makeup, from fine fragrance to home fragrance, all with a strong focus on sustainability.
The prestigious refillable and sustainable solutions that will be on display at the fair, such as the new Glass Makeup collection, Airglass Jar, and Foamy 150ml, are key products for the company.
Makeup in Glass
Makeup in Glass is the highlight of the range. It features 5ml and 10ml VIP bottles with a 13/415 neck that can be combined with multiple accessories to cover different application areas
The advantages of Makeup in Glass products are numerous. They are recognised as VIP bottles as they are thick and made of extra-flint glass, which emphasises their quality. This makes them suitable for packaging that targets both the mass and luxury markets.
Their unique screw neck has been designed to be combined with different types of closures, including the recyclable RE VIP cap made of polypropylene.
The closures can be combined with a range of accessories that allow the creation of specific products for face and lips, with flocked applicators, to those for eyes and eyebrows, with mascara applicators in different shapes to obtain different performances.
This variety allows the creation of unique and consistent designs for collections that can be launched with a limited product line.
This collection allows the creation of beauty sets with a unique design that is also sustainable and recyclable.
The glass increases the product's perceived value. It allows a wide variety of decorations to meet all brand needs, including external varnishing and metallisation or different screen-printing techniques, hot stamping, laser etching, inkjet, and 3D inkjet.
Airglass Jar
Airglass Jar is the new, airless, refillable glass packaging solution designed to improve end users' experience and increase brand loyalty. The consumer can refill the jar in a few simple steps thanks to the innovative mechanism designed by Berlin Packaging | Premi lndustries, consisting of a removable glass jar that can be refilled using a practical PP bottle.
This solution combines an elegant design with the benefits of airless technology and is available in two different capacities, 30 ml and 50 ml, ideal for masstige and prestige skincare products. The components of the Airglass jar set can be disassembled easily and separated by material to help the consumer dispose of them and recycle them correctly. Airless technology protects the formula from contamination and reduces product waste. This product is one of the finalists for the prestigious Cosmopack Awards
Foamy 150ml
Foamy 150 ml is the first glass packaging for foam formulas in the skincare market, with a premium quality feel, made from recyclable materials, and with infinite possibilities for decoration. Glass was chosen because of the intrinsic properties of the material. It is inert, ideal for containing beauty product formulas, and 100% recyclable.
In addition, the use of glass makes the container seem more significant and increases the product's perceived value. Numerous decorative techniques can be applied to the material, such as painting, acid etching, and laser etching for luxury products.
The product, consisting of the foam dispenser and a 150 ml glass bottle, is easy to recycle. The consumer can easily separate the main components by material.
Berlin Packaging
Elena Franzetti,
elena.franzetti@ BerlinPackaging.com
+39 02 48436611