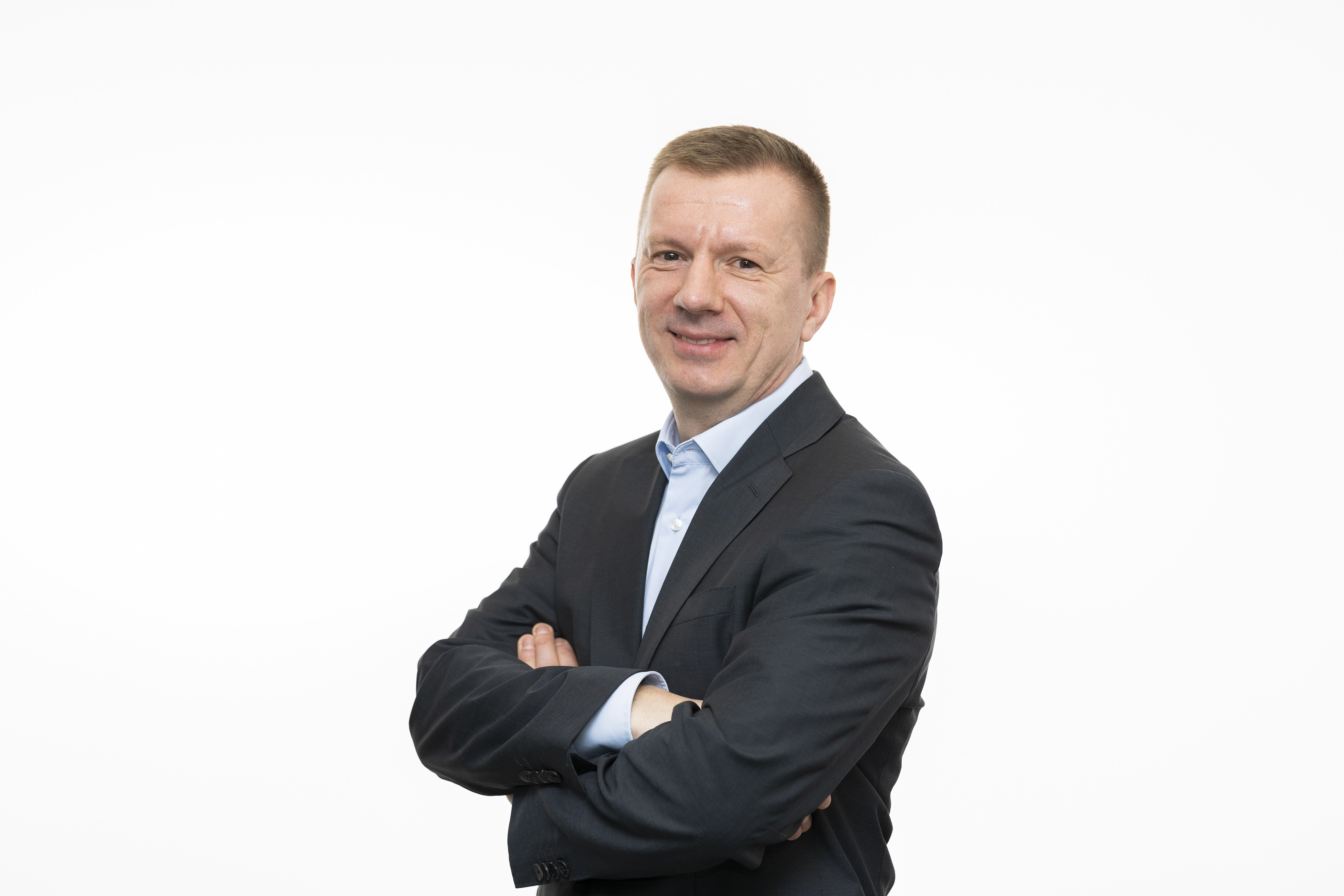 Press Packagingconnections
As of January 1st, 2022 Mr Alexey Ratushniy has taken over the function of the Managing Director of MULTIVAC Russia.
Alexey Ratushniy completed his studies in Mechanical Engineering, and he worked in management positions in the machine building industry before he joined MULTIVAC. He has extensive experience in managing a production, sales and service organization and extensive knowledge of the Russian market. Alexey Ratushniy succeeds the previous Managing Director of MULTIVAC Russia, Timo Merinen, who retired at the end of 2021. "We would like to thank Mr Merinen for his many years of work and successful commitment to MULTIVAC and wish him all the best for his future", says Christian Traumann, Group President of MULTIVAC.
MULTIVAC Russia is a subsidiary of the MULTIVAC Group and has been represented on the Russian market since 2007. In 2021, the company opened a unique Technical Innovation Centre with its own showroom as well as an Application & Training Centre in Moscow. This is an important step in the development of MULTIVAC's business in the Russian market. The purpose of the Technical Innovation Centre is not only to make Russian customers directly aware of MULTIVAC's innovative solutions, but also to provide them with the opportunity to test products and consumables in conditions as close as possible to their own production environment. There is equipment for slicing, packaging, labelling and inspection over an area of more than 250 square metres.  
Commenting on Alexey Ratushniy's appointment, Gregor Thomalla, Vice President Operations CIS & SEE at MULTIVAC stated: "We are delighted to welcome Alexey Ratushniy to his new responsibilities as Head of our Russian subsidiary. His appointment as Managing Director is a further step in strengthening the local MULTIVAC Russia Team."
About MULTIVAC MULTIVAC is one of the leading providers worldwide of packaging solutions for food products of all types, life science, and healthcare products, as well as industrial items. The MULTIVAC portfolio covers virtually all requirements of processors and producers in terms of pack design, output, and resource efficiency. It comprises a wide range of packaging technologies, as well as automation solutions, labellers, and quality control systems. The product range is rounded off with solutions upstream of the packaging process in the areas of portioning and processing, as well as bakery technology. Thanks to our extensive expertise in packaging lines, all modules can be integrated into complete solutions. This means that MULTIVAC solutions guarantee a high level of operational and process reliability, as well as efficiency. The MULTIVAC Group has approximately 6,900 employees worldwide, with some 2,300 based at its headquarters in Wolfertschwenden. With over 80 subsidiaries, the Group is represented on all continents. More than 1,000 sales advisors and service technicians throughout the world use their know-how and experience to the benefit of customers, and they ensure all installed MULTIVAC machines are utilised to their maximum. Further information can be found at: www.multivac.com.
Multivac
Tanja Nickels
MULTIVAC Sepp Haggenmüller SE & Co. KG
tanja.nickels@multivac.de
+49 (0) 8334 601 – 1544