Business Name:
Hunter Industries Supplies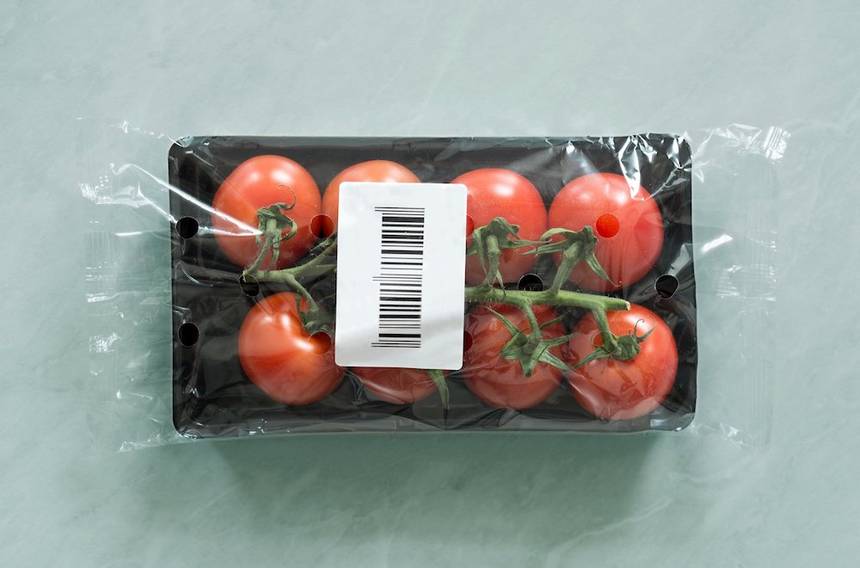 In the world of packaging, sustainability plays an important role. According to numerous sources packaging produced in Australia is estimated to be $10-10.5 billion, which means around USD300 billion globally. Out of which, the food and beverage sector uses almost around 65-70%.
The reason seems to be pretty obvious, with the immense change in lifestyles across Australian cities the packaging industry is found growing at a fanatic pace. As a result, people crave for more ready-to-eat meals on the go, quick, pre-cut, pre-portioned quick cook meals at home or even single-serve beverages and quick snacks while they are on the run. Keeping up the pace in life and the demand for convenience into consideration, Hunter Industrial Supplies aims to provide easy to open, dispense from, reseal plastic packaging that lasts for long.
"learning by doing"- I am sure there has been a great deal of word of mouth given to such an idea, but not much has been done about it. Here we end up providing more value with our products and services in order to keep our end customers happy. Whether you are seeking around for stretch wrap or bubble bags, plastic poly bags or health care sanitary product, we cover it all! Our team holds years of experience in leveraging the best possible solutions at affordable rates. We are planning to come up with more environmentally-friendly ways when it comes to sustainable food packaging. Check it out!
• Recycled PET: Many of you have this misconception that nothing is more harmful than storing food in a plastic material. Besides, it is even more harmful when it ends up in landfills for years after disposal. Using recycled PET (RPET) in your frozen packaging can turn out to be a great solution. Created from recycled soda and water bottles, this plastic packaging material for foods works wonders when it comes to save energy and reduce carbon emissions.
• Reusable Containers Much like KFC, we are also planning to sell reusable containers that not only helps in reducing excess waste, allowing customers to use the container safely for future use. Of course, the product is safe for the microwave and dishwasher, prolonging the package's life, and are also easily recycled after disposal.
• Plastic Alternatives: Do you think harmful plastic is the only option left when it comes to food packaging? No! There are companies who have succeeded in developing products made from 100% recyclable materials, such as old newspapers and phone books. Which means, 1.5 tons of recycled paper is saved from landfills per day.
• Renewable and Compostable: Being renewable in nature, the need for mental trays used in bakeries is eliminated. In layman's language, baked products now remain in the same packaging from production to consumers' hands, and are then compostable at the end of life.
So that's all for now! In order to get the best bundling, packaging, and securing services for your product, look no further than Hunter Industrial Supplies!
Upload Press Release file: