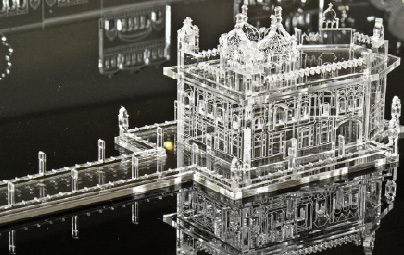 Press Packagingconnections
We view ourselves as a dynamic company combining the highest quality manufacture with a real understanding of design. We are committed to investing in new and innovative technologies and continue to strive to be the best in our field.
Our principle ethos is quality and client satisfaction and we are passionate about providing an outstanding service for all our clients.  We believe in attention to detail, quality resourcing and fast delivery which is the foundation of our excellent client relationships.
Our staff are fully trained and our senior management team all have a background in design, with skills and knowledge which gives us an understanding and appreciation of design and production.