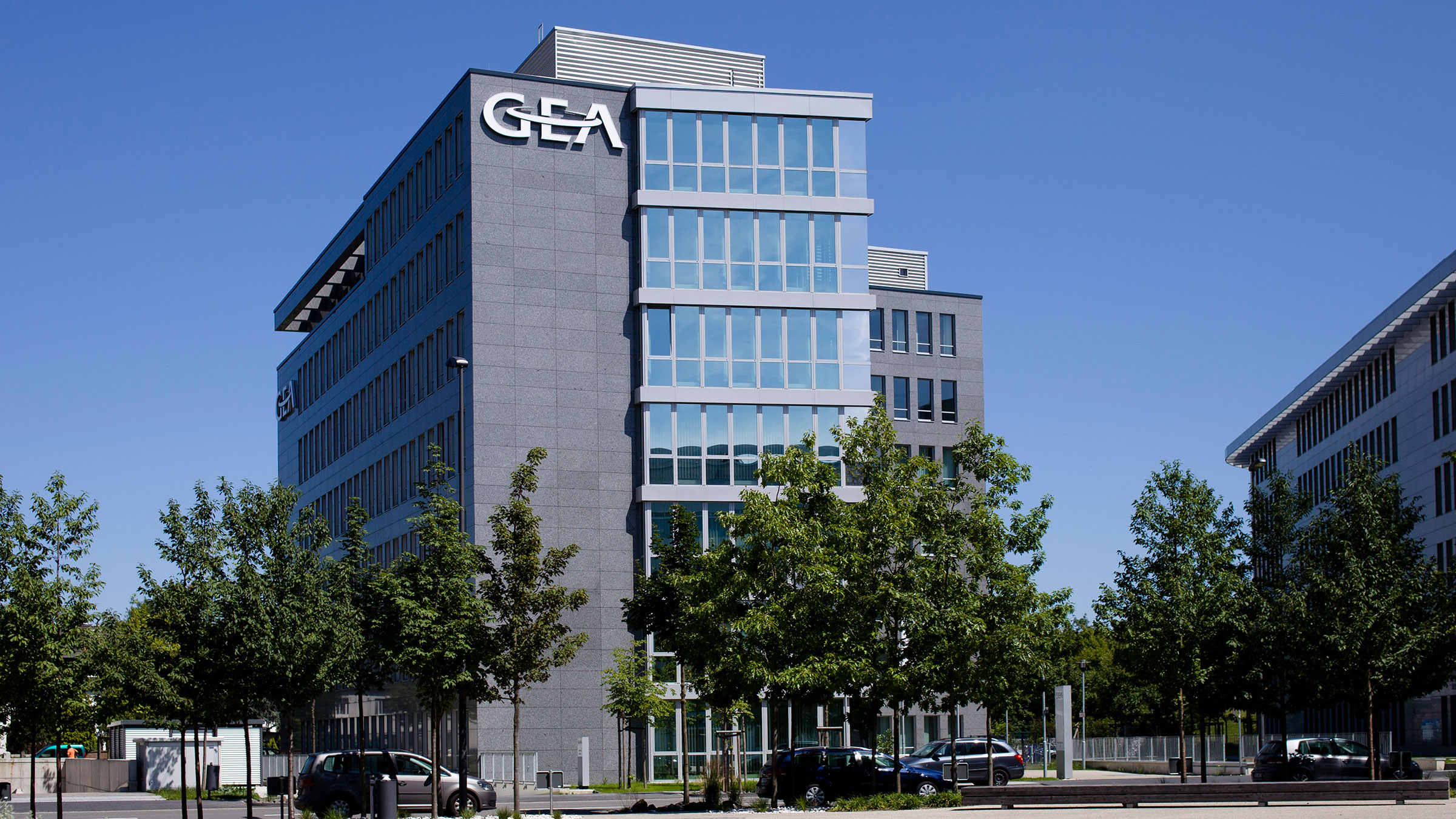 As a consequence, GEA will shrink its Executive Board to three members. As of March 1, 2020, the latter will comprise the Chairman of the Executive Board Stefan Klebert, the Chief Financial Officer Marcus A. Ketter as well as the company's Chief Operating Officer Johannes Giloth.  
Since January 1, 2016, Steffen Bersch has been a member of the Executive Board of GEA Group Aktiengesellschaft, where he has been responsible for the Liquid & Powder Technologies, Food & Healthcare Technologies and Refrigeration Technologies Divisions as well as Global Technology since the start of the year. 
Joining GEA back in 2000, Steffen Bersch has held various leadership positions within the company. This included several years as Managing Director of GEA Middle East in Dubai, United Arab Emirates, as well as a stint as head of a business unit in the Separator business. On the Executive Board, he was in charge of the Business Area Equipment until the end of 2019. When the new divisional organization entered into force at the start of the year, he took up his current responsibilities.
Dr. Helmut Perlet, Chairman of GEA's Supervisory Board, stated: "On behalf of the entire Supervisory Board, I would like to thank Steffen Bersch very much for the twenty years of service he has rendered to GEA. In a difficult market environment, he has been instrumental in driving the successful development of the Business Area Equipment and the company's service business in recent years. I very much regret his departure and wish him all the best in his future, both personal and professional."  
For the purpose of giving the Division CEOs and the Regional CEOs responsible for operational business a greater say in corporate decision-making, the company will set up a Global Executive Committee immediately below Executive Board level.
Stefan Klebert, CEO of GEA Group Aktiengesellschaft commented: "First of all, I would like to express my sincere thanks to Steffen Bersch for his constructive cooperation on the Executive Board, wishing him all the best and every success in meeting his new challenges. By creating a Global Executive Committee, we will accomplish an even more direct form of governance for our divisional corporate structure while accelerating decision making. We have restored profit & loss responsibility for their respective entities to our managers. Therefore, it is only logical to more closely involve them in the strategic and operational decisions of the group as a whole going forward."