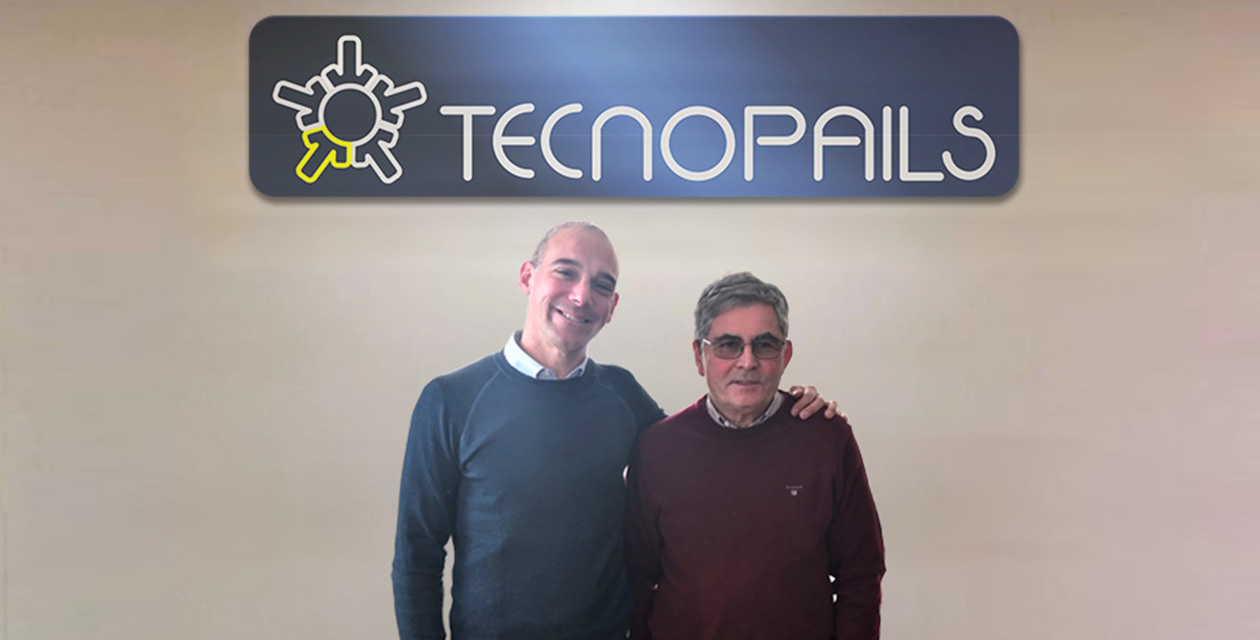 Press Packagingconnections
Christophe Rizzo, CEO of the Inkmaker Group, EMEA and AMERICAS said: "Today's announcement is a major advancement for Inkmaker. Technopails is a successful filling, sealing and labelling corporation with major clients, its contribution to the Inkmaker group of companies will prove indispensable in achieving our mission of being a total processengineering consultant and provider. On behalf of the board, we are pleased to welcome Tecnopails to our growing family of brands."
Luigi Lavelli, Managing Director and owner of Tecnopails expalined: "This has been a long plan in the making and we are delighted with the outcome of this transaction. Inkmaker is a respected global leader and the perfect match for Tecnopails in terms of philosophy, direction, market demographics and products. We are confident that, with their
experience, structure and financial stability, Tecnopails is on course for greater growth and success."
Luigi—will continue to act in an advisory role, as Tecnopails takes on a greater role within the Inkmaker group of companies.
Tecnopails will continue its focus on filling, sealing and labelling for dispensing systems for the ink, paint and coatings industry as well as for the cosmetics, food, oils, pharmaceuticals and speciality chemicals from its base in Piacenza, in Italy's Emilia Romagna region and will continue to support its existing Tecnopails customers.
Additionally the company will benefit from the support available from the Inkmaker group of companies' global businesses including offices in Europe, North America, South America, Asia and Australasia, as well as their combined global network of partners who will offer greater sales and support to their clients.
#InkmakerTecnopailsacquisition
#CoatingsWorld https://lnkd.in/f2f6yet
#PPCJ https://lnkd.in/fkuqSCm
#APCJ https://lnkd.in/fMt2psV
#Inkworldheadlines https://lnkd.in/fB6eC77
#paintsandcoatingsexpert https://lnkd.in/fjtYGkX
#thepackagingportal https://lnkd.in/g8jf9hf