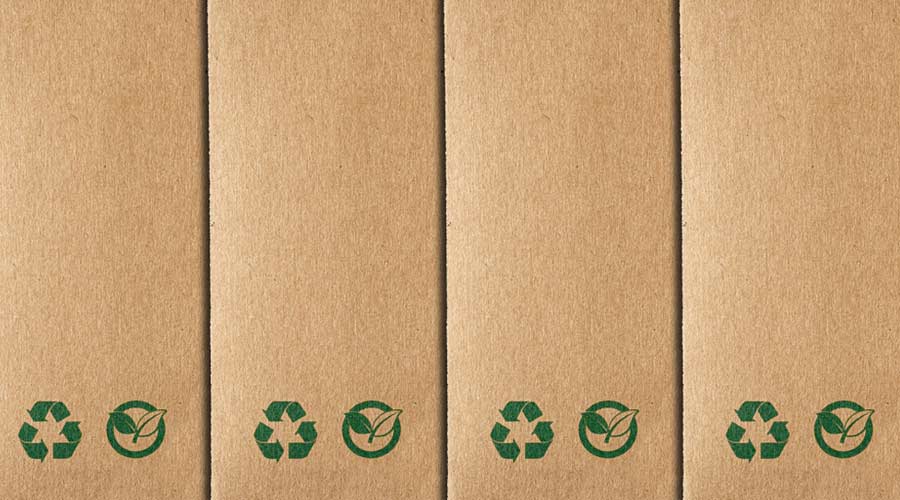 Grania Jain
Transitioning to Sustainable Packaging 
Manufacturers and consumer goods companies worldwide are prioritizing efforts to reduce their virgin plastic consumption after decades of growth. In fact, companies, governments, and other organizations representing more than 20 percent of the plastic packaging market committed to ambitious goals for 2025 to realize a common vision of a circular economy for plastics.
By designing a flexible framework based on industry best practices for recyclability and recycled content, Green Seal can help companies meet their goals and commitments and accelerate the transition to sustainable packaging for consumable products in both the household and commercial markets.
Packaging waste and plastic pollution are urgent and growing challenges. In 2018, the most recent year for which data is available, packaging and containers comprised more than 28 percent of the solid waste generated in the U.S. Fewer than 9 percent of plastics are recycled, and mixed materials, labels, adhesives, and other packaging attributes can result in packaging that has the potential to contaminate the recycling stream.
Meanwhile, millions of metric tons of plastic pollution enter the ocean each year — a report by the World Economic Forum shows that if no action is taken, the ocean will contain more plastic than fish by weight by 2050.
Sustainable packaging addresses these challenges by using content that would otherwise be wasted, avoiding producing more waste, and requiring packaging to be designed with recyclability in mind. 
Green Seal's Sustainable Packaging Program
Green Seal's reputation for credibility and market impact rests on an open and transparent process for developing our science-based criteria, following international best practices. Green Seal is actively working with stakeholders to develop draft criteria for public comment. 
Here are examples of criteria under that could be under consideration for the Sustainable Packaging Program:
• Recycled content thresholds 
• Recyclable packaging requirements 
• Sustainably sourced requirements 
• Ingredient prohibitions or restrictions 
• Functional performance requirements