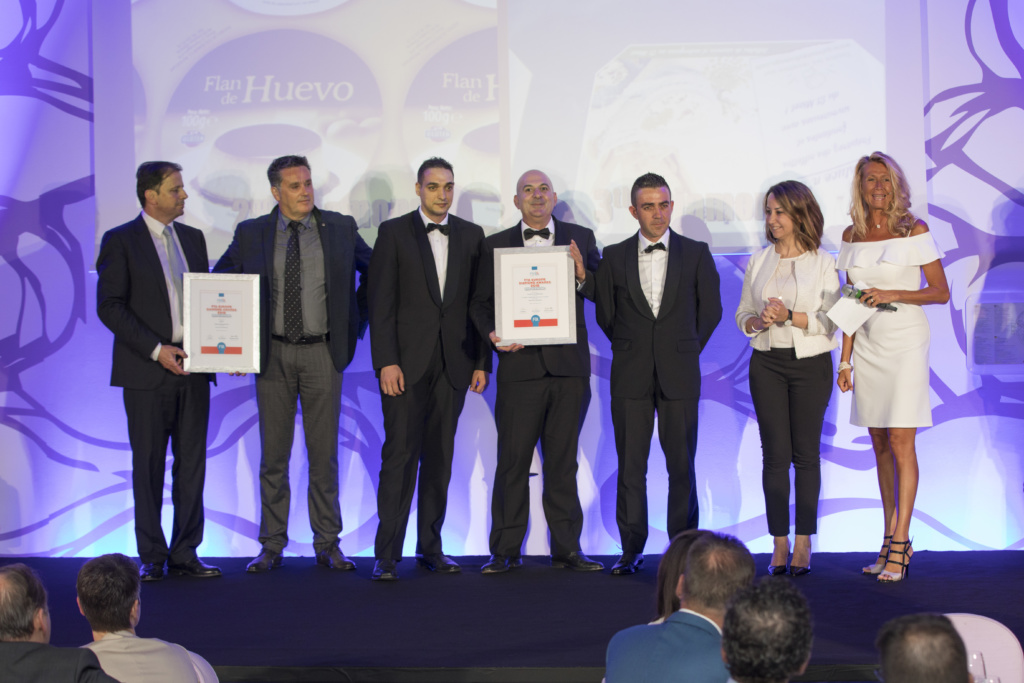 Press Packagingconnections
The 2020 Diamond Awards, to be held on 18 June 2020, will therefore be even more representative of the flexo community and of each step which goes into fantastic flexo printed products.
Taking place at the Intercontinental Hotel Düsseldorf, this really will be the key party during drupa for the flexo community.
A cocktail reception will be followed by the awards ceremony and dinner. The evening, of course, will be rounded off with an after-party to remember.
The awards are drawing closer, but if your company wants to be even more involved in the event, don't delay in contacting us about sponsorship opportunities. The sponsorship package brochure can be downloaded here. Information on tickets and tables can also be found through the same link.
For more information on the new pre-press category, please contact Annie Scanlan (ascanlan@fta-europe.eu)
– ENDS –
Notes to Editor
FTA Europe represents the common interests of the European flexographic (flexo) printing industry. The association provides a common platform for national flexo associations in Europe to collaborate in areas of shared interest, and also advocates for the industry to the EU institutions. The office of FTA Europe is located in Brussels. For permission to use these photos, contact the Secretariat.
CONTACT PERSON: Annie Scanlan, Membership and Information Officer Email: ascanlan@fta-europe.eu