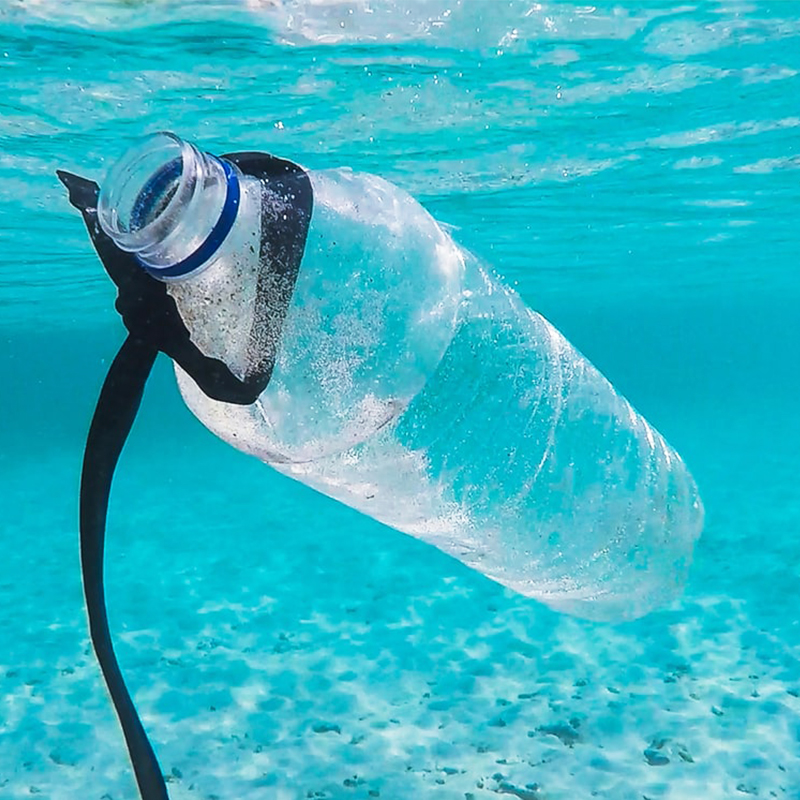 The coalition of physicians, scientists, and public health and environmental organizations is calling on the agency to rescind its approvals for BPA in adhesives and coatings and set strict limits on its use in food-contact plastics. They warn the new safe level for BPA ‒ based on recent scientific evidence ‒ is more than 5,000 times below what FDA says is safe for most Americans.
"FDA must make BPA in food a top priority and make a final decision on the petition by the 180-day statutory deadline," Dr. Maricel Maffini, Environmental Defense Fund consultant and co-signer of the petition, tells PackagingInsights.
"We expect FDA will follow the law and make its decision based on the science. We expect that decision to be in line with our petition, which follows the unanimous findings of EFSA's (European Food Safety Authority) panel of 17 experts that reviewed BPA research."
"As to a timeframe, the FDA has authority to exercise its enforcement discretion – that is, to avoid taking enforcement action – to give industry time necessary to come into compliance with new BPA limits."
The petition calls on FDA to limit the uses of BPA in food-contact articles that may result in migration into food above 0.5 nanograms per kilogram of food.