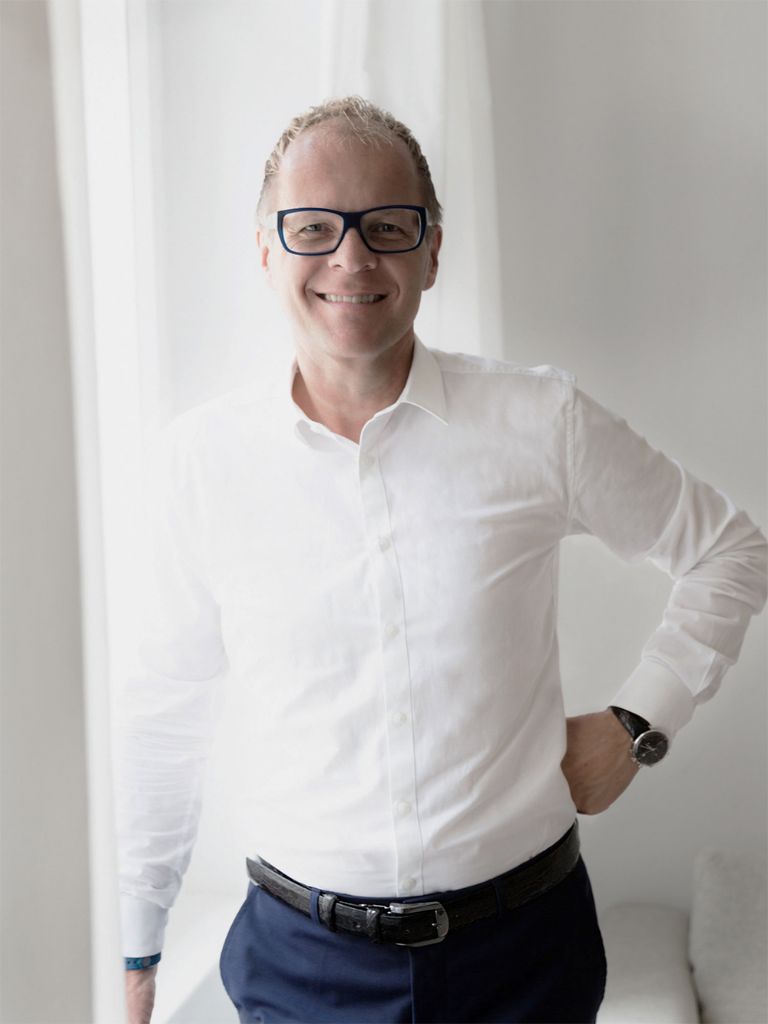 The shareholders, advisory board and the entire LINHARDT Group would like to thank Mr. Krauss and Mr. Hacker for their personal commitment to the group of companies and wish them all the best for their professional and private lives.
Mr. Schick comes from the Franconian town Wunsiedel, is 54 years old and has three grown-up children with his wife. He has been married for 28 years and live in Graz for 15 years.
Mr. Schick has over 22 years of management experience in the packaging industry, primarily in companies with owner families. Most recently, Mr. Schick spent 14 years as successful CEO of the Stölzle Glas Group, based in Austria with six production plants.
The shareholder families and advisory boards of LINHARDT GmbH & Co. KG and LINHARDT & Co. GmbH are looking forward to the cooperation with Mr. Schick and wish him a happy hands and much success.