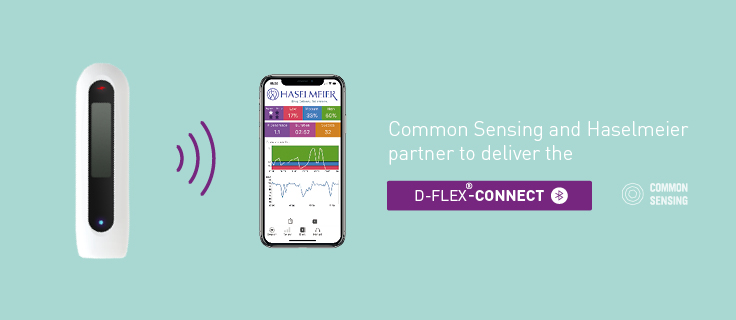 Additional safety for the patient
Thanks to connectivity with the smartphone, the patient can be automatically reminded of a missed dose, or take a look at whether they have already taken the medication. The safety for patients can be improved thanks to modern disposable injection pens with connectivity. Adherence to treatment and therefore the effectiveness of treatment can also be optimised through the regular and consistent use of medication.
"Gocap" facilitates smart health functions with the injection pen
The "Gocap" from Common Sensing has the advantage that the patient is already familiar with the principle: the patient simply places the "Gocap" on the pen to seal it instead of a conventional cap. Although the injection pens used are disposable, the "Gocap" is reused. Connectivity allows users to define which groups of people they wish to share their data with. As a result, the injection pen can even be checked remotely by friends and relatives and the patient contacted if needed. Doctors, nurses, hospitals or health insurance companies can also be given access to the data in order to offer patients the best possible support with their treatment.