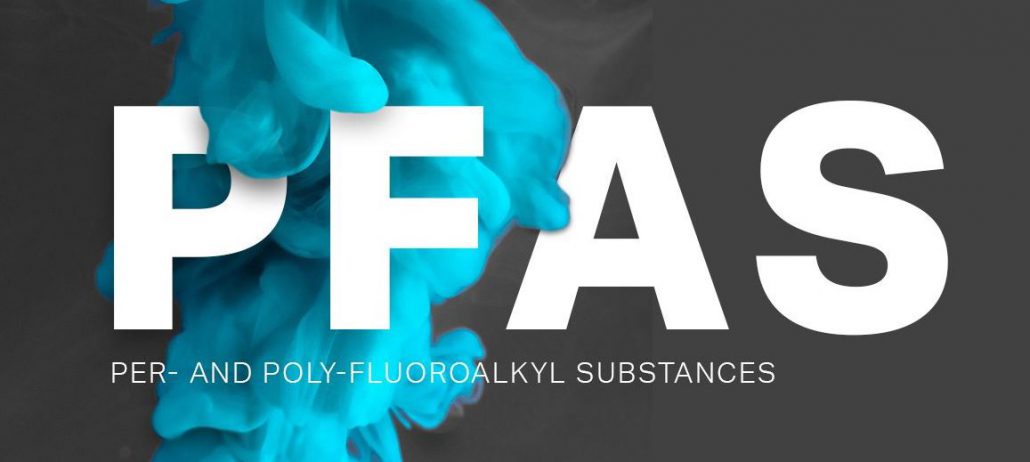 Grania Jain
Connecticut's ban of PFAS in food packaging was originally included in Bill No. 926. That bill was combined with S.B.837, which restricts PFAS chemicals in firefighting foam and the combined bill.  Substitute for Raised S.B. No.837, was passed by the Connecticut House on June 7 and by the Senate on June 9. The bill became law, Public Act No. 21-191, on June 28 when the governor did not veto the bill within 15 days after adjournment of the legislative session.
The Connecticut law prohibits the sale or offering for sale of any food package or packaging component to which PFAS has been intentionally introduced during manufacture or distribution. Packages and packaging components for medical devices or equipment are exempted. The law also prohibits materials used to replace any chemical that is banned from packaging or packaging components from being used in an amount or way that creates a hazard at least equal to the hazard of the banned chemical.
Vermont passed the nation's most comprehensive legislation on PFAS when S.20 (Act 36) was signed by the governor on May 18, 2021. The law bans PFAS in food packaging, firefighting foam, and certain household products.  With regard to food packaging, the law prohibits the sale, distribution for sale, and distribution for use of any food package to which PFAS have been intentionally added or are present in any amount.  It also permits Vermont's Department of Health to ban bisphenols in food packaging if alternatives are found to exist. While the provisions of the law regarding PFAS in food packaging are not effective until July 2023, the law goes into effect on July 1, 2021.
Vermont and Connecticut are the fourth and fifth states to ban PFAS in food packaging, joining Washington State, Maine, and New York. Unlike the New York, Connecticut, and Vermont laws, the laws in Washington State and Maine require the identification of a safer alternative before the PFAS ban becomes effective.