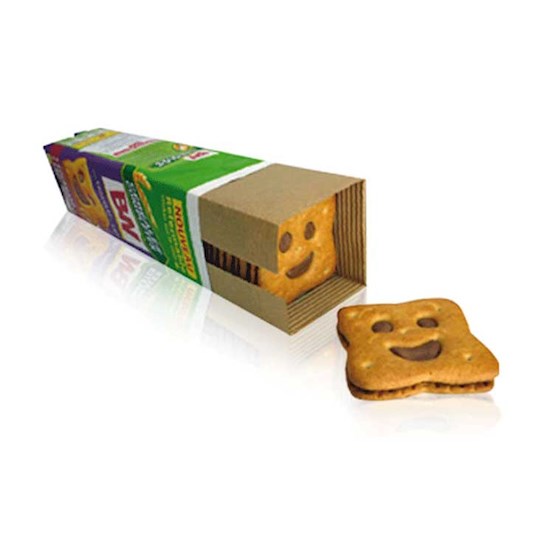 The liner wraps around the biscuits to form a tight protective sleeve between the biscuit and the outer packaging.
Made from lightweight single face corrugated packaging, the biscuit liner cushions the product from damage ensuring your biscuits arrive at their destination in optimal condition.
100% recyclable and made from a renewable resource, our biscuits liners offer an environmentally friendly alternative to plastic trays or liners.
Biscuit liners are supplied in rolls which are then cut and folded based on the requirements of your packing system lines.
Protective liners are also suitable for other brittle food products.