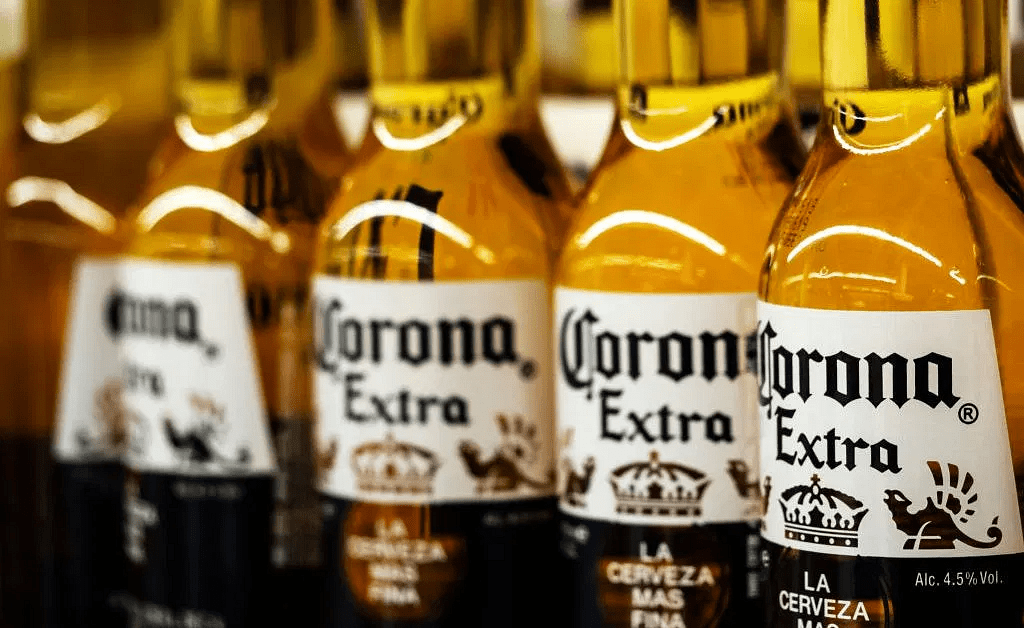 The beer brand, owned by Belgian beverage giant Anheuser-Busch InBev SA except for in the U.S., said Thursday that using barley straw--combined with fully-recycled wood fibers--instead of traditional virgin wood pulp uses 90% less water, along with less energy and fewer harsh chemicals. It took three years to develop the packaging, which behaves like paper when recycled.
Brewers use barley seeds to make beer, but barley straw is leftover from farmers' harvests.
Corona said the new packaging will start with 10,000 six-packs as a pilot in Colombia this month, followed by Argentina later in the year, as the company looks to scale the packaging across the world.