Post innovation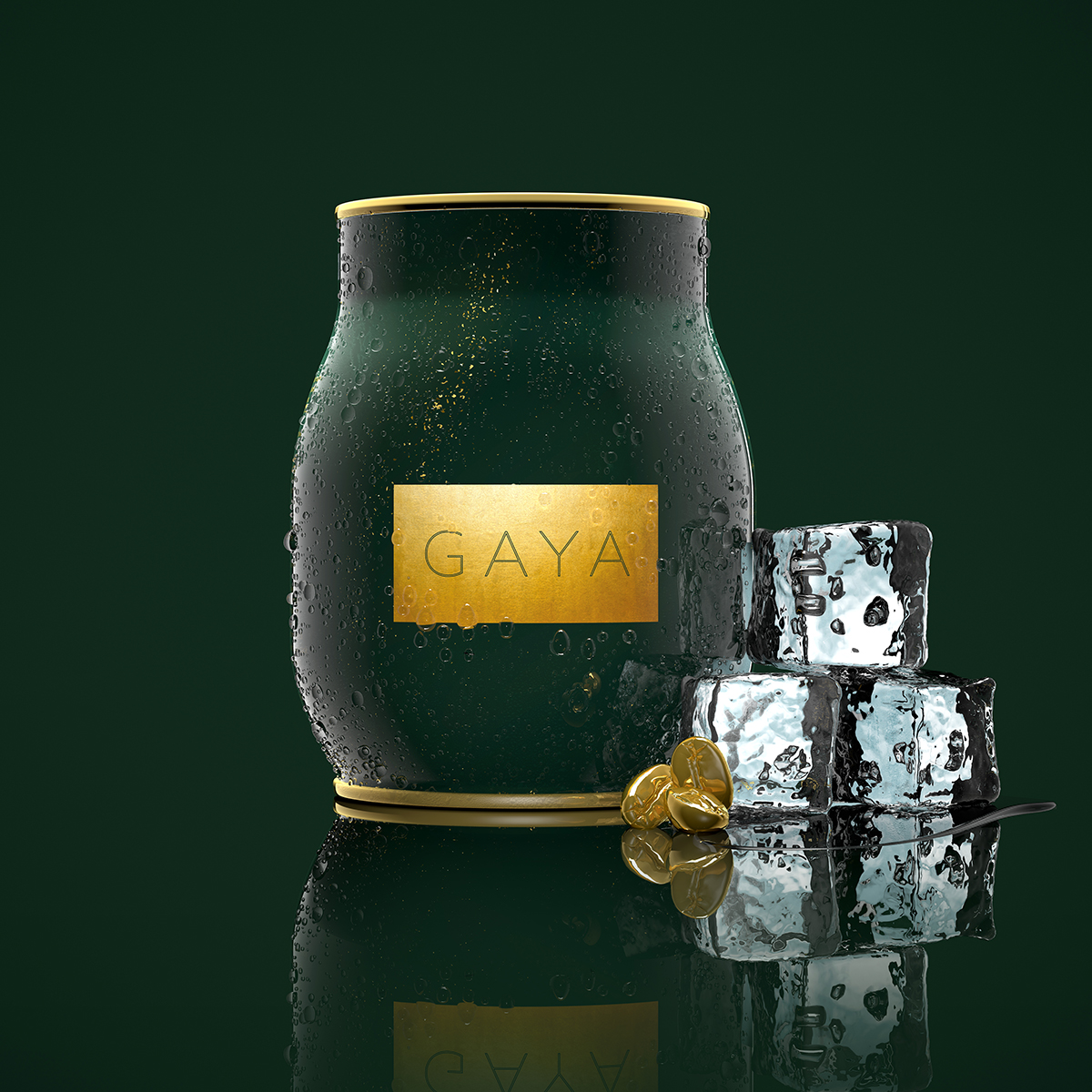 One of the most original, and most eye-catching metal can designs of 2019 was recently unveiled at the launch of luxury iced coffee brand Gaya Gold Coffee
Designation:
Communications Manager Europe
The development of this unique can was done by Ardagh Group's Deventer, Netherlands, plant for the Dutch brand owner Concept Drinks.
The Deventer plant, where the industry's first blow moulding process was pioneered, expanded the can size by an impressive 26 per cent under 40 bar pressure to achieve the desired shape.
Another distinguishing feature of the patented design is gold printing on both the lid and the base of the can, complementing the gold speckled printing over the sophisticated dark green body.
Prior to full manufacture, the can was fully trialled and tested on Ardagh Group's prototyping and pilot production line at its Research and Development centre at Crosmières, France.
This innovative development is sure to gives exciting result in terms of shelf differentiation and added value by stretching the boundaries of packaging design and manufacturing.