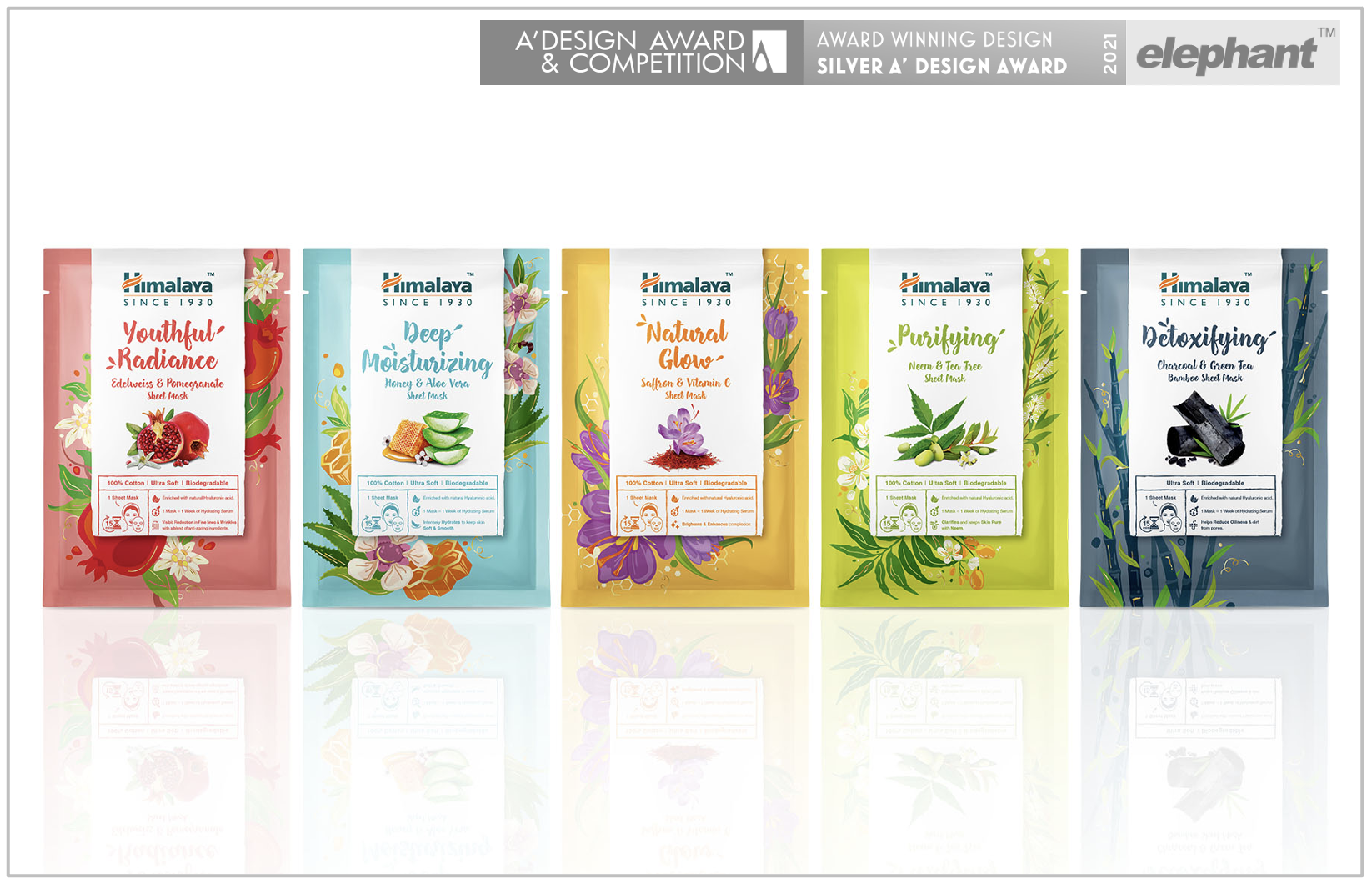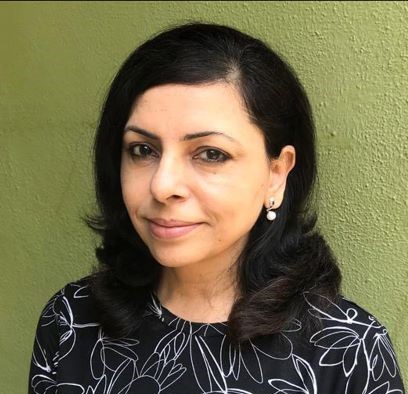 Press Packagingconnections
Elephant, a leading design agency, has won the coveted A' Design Award – Silver in the 'Packaging Design category' for their packaging for Himalaya Sheet Masks. The new product has been launched in markets across the globe including the Middle East, Southeast Asia as well as Europe.
The A' Design Award and Competition is an international award hosted out of Italy by The International Design Academy. The Award recognizes stellar designers, innovators, and companies from different fields across diverse disciplines in a global setting. The grand jury comprises influential press members, established designers, leading academics and prominent entrepreneurs worldwide.
Elephant crafted a visual language and system based on 'Zen Time', which focused on creating an entire skincare routine that evokes fulfilment, tranquillity, and a truly calming experience. The design facilitates Himalaya to carry forward its brand legacy of natural wellness in a contemporary manner. The visual language developed by Elephant strikes a balance between youthful vibrancy and romanticized world of natural ingredients.
"Sheet Mask is a new & and 'emerging' category across different countries. For Himalaya's range of Mask we wanted a design which would appeal across different age groups and attract Gen Z's attention. This design has a perfect balance of Herbs, Fruits & Product Benefits." conveys Himalaya Asia Pacific Team from Singapore.
Commenting on the win, Ashwini Deshpande, Co-Founder & Director said, "It is wonderful to be recognised on a global platform yet again.  Our design collaboration with Himalaya was a great teamwork between our Singapore & India teams.  I am looking forward to this design being a winner with the audiences across the world as well."
Founded in 1989, the Pune-based Elephant has 70+ multi-disciplinary and highly collaborative team of designers & strategists, with over 2500+ successfully completed projects across diverse domains and regions. The company has given life to many household brands including Britannia, Tata Salt, Gillette Guard, Asian Paints, MTR Foods, Kurkure, Paper Boat, Symphony, Epigamia & Organic India amongst others.
Himalaya is a leading global herbal health and personal care organization with close to 500 products in over 100 countries.
Elepahannt
Nucleus PR
chaittali@nucleusnow.com
9969609361