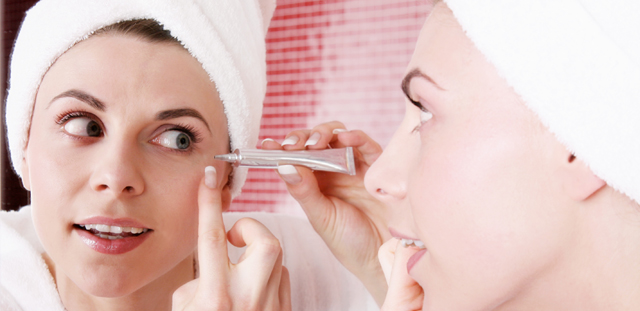 Press Packagingconnections
The development of the aluminum tubes and aerosol can market in the first half of 2021 can only be adequately assessed for the German market in retrospect to 2020 because the first quarter of 2020 at the beginning of the COVID-19 crisis was still characterized by extremely lively demand from all end consumer markets.
Food and household sectors stable in the crisis, pharmaceuticals mixed, cosmetics weaker
In the course of the crisis, however, deliveries to the cosmetics market, which dominates in terms of volume, declined significantly due to mobility restrictions and temporary closures of hairdressing salons, beauty and care studios and duty-free shops in airports. The demand for deodorants and hair colours fell noticeably, with the hair colour segment weakening particularly in the first quarter of 2021.
Deliveries to the food and household sectors even went up significantly against the trend during this period. In contrast, demand from the pharmaceutical market was mixed because drug prescriptions went down due to the decline in doctor visits during the pandemic.
In view of these pandemic-related developments, the total decrease in deliveries in the industry which amounted to 7 percent in the first half of 2021 is still moderate.
Reliability of aluminum packaging manufacturers in difficult times
Customers' plans are still extremely short-term and volatile, which demands a high degree of flexibility in production planning from packaging manufacturers. The tube and aerosol can industry is worried about the still unusually high prices for raw materials such as aluminum, plastic, cardboard, wood, coatings, printing inks and for transport services, which have led to considerable cost increases in the industry.
"In some areas there has been a significant shortage of materials, which in some cases made cost-intensive stock-building in the packaging industry necessary in order to ensure the delivery reliability of this system-relevant industry," says Johannes Schick, chairman of GDA's tubes, cans and extruded parts division. "In this way, out-of-stock situations could also be avoided for the customers of the tube and can manufacturers. As in the entire crisis, the packaging industry has delivered in the truest sense of the word and has distinguished itself as a reliable partner in the supply chain even under the most difficult market conditions," added Schick.
Overall, the outlook for the industry for the rest of 2021 is cautiously optimistic, despite the spreading delta variant and a decreasing willingness to vaccinate. The brightening mood and confidence in the population should fuel consumption in the next few months, so that in 2021 at least the result of last year could be achieved.
 
Gesamtverband der Aluminiumindustrie e. V. (GDA)
Gregor Spengler
gregor.spengler@aluinfo.de
+ 49 211 4796-144