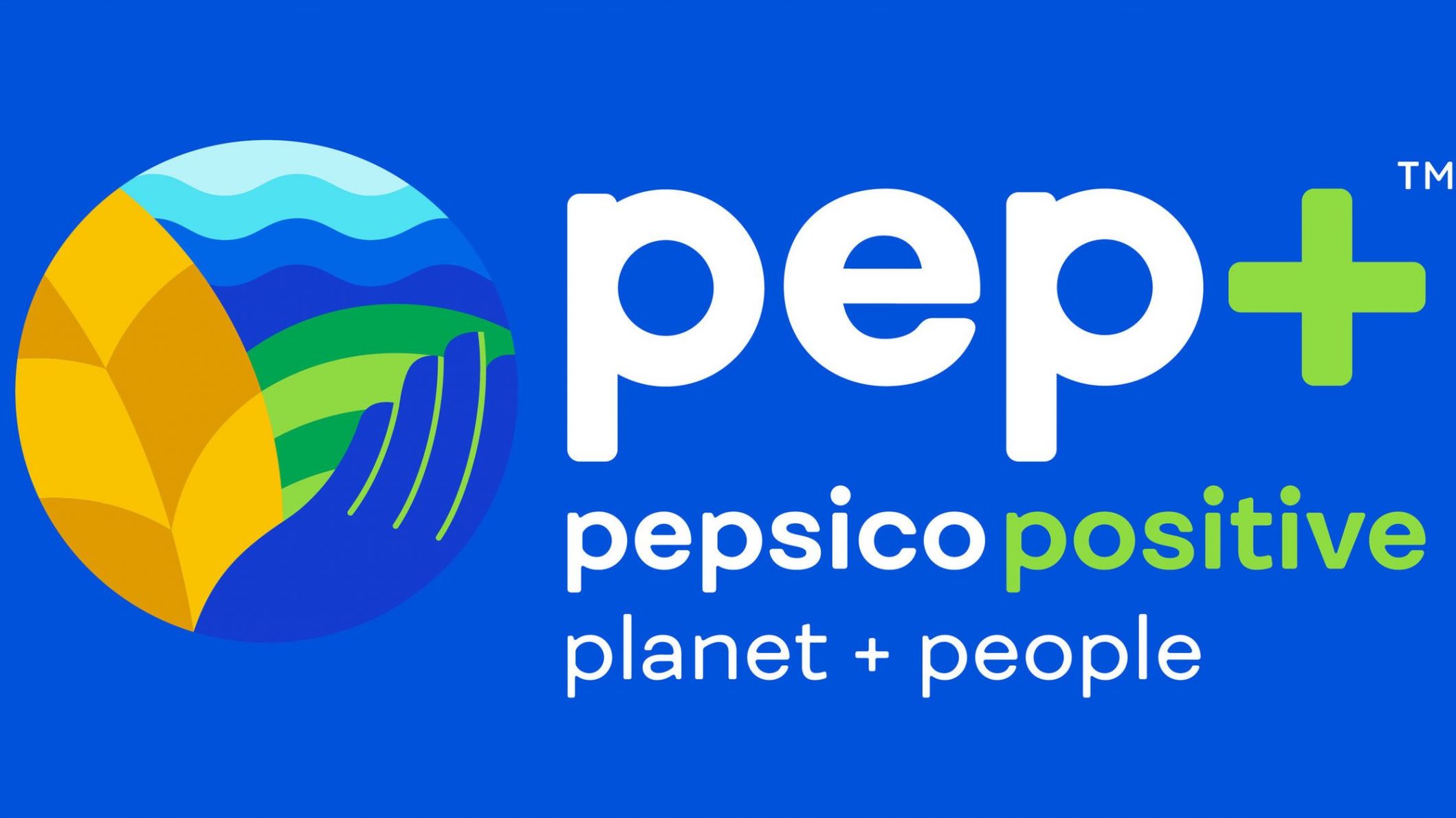 Press Packagingconnections
In September, snacks and beverage giant PepsiCo announced its latest sustainability programme, PepsiCo Positive (Pep+). The "fundamental transformation of what we do and how we do it", as CEO Ramon Laguarta described the 'end-to-end' initiative, featured plans to make its packaging more sustainable.
As part of Pep+, the group is aiming to make its plastic packaging from 50% of recycled materials and halve its use of virgin plastic by 2030. By 2022, PepsiCo will move its key Pepsi-branded products in 11 European markets to fully recycled polyethylene terephthalate (rPET) bottles, while also moving further into 'better-for-you' plant-based beverages and expanding its SodaStream platform.
"Pep+ is the future of our company," said Laguarta at launch. "A fundamental transformation … to create growth and shared value with sustainability and human capital at the centre."
A move to please consumers
According to GlobalData beverages analyst Holly Ingles, the move should go far to meet the expectations of the modern consumer.
"Pep+ will keep PepsiCo ahead of the competition amid consumers' ever-increasing demand for sustainability," she said. "The policy will be popular with the 70%* of global consumers that prefer ingredients that are sourced sustainably and ethically.
"Consumers are yearning for drinks that are both better for them and better for the planet. Focusing on beverages that are thought of as 'healthy' and 'sustainable' … may be a good bet in the long term, given their historical popularity in a number of markets across the globe.
"It is clear that consumers are watching brands' actions closely, as well as changing their purchasing habits based on how brands respond to the environmental crisis."
Sustainability benefits business
Speaking to Packaging Gateway, The Institute of Grocery Distribution (IGD Services) Canada programme director Steward Samuel agreed that brands that engage with consumers using sustainability cues are more likely to see success, tapping into their growing demands for environmental responsibility.