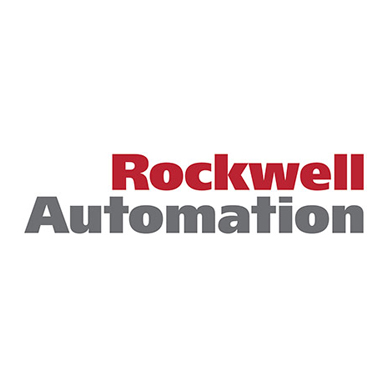 Press Packagingconnections
The latest model of high-speed wrapping machine developed by SynchroPACK, the Pack 9000, is controlled by a CompactLogix 1769-L33 PLC for the control and management of the analog and digital I / O distributed by the machine in addition to the temperature control of the welding sets and VPL series servo motor synchronization with Kinetix 5500 drives and PowerFlex 527 drives. The machine-user interface is via a 9 "PanelView graphic terminal and factory connectivity is established to over the EtherNet / IP network. As required by current standards, both the touch screen and its programming interface comply with the OMAC (Open Modular Architecture Controls) PACK ML standard.
 
This configuration has allowed us with the new Pack 9000 wrapper to reach process speeds of up to 80 meters / minute of film and 600 ppm.
 
The use of Rockwell Automation components allows us to obtain a compact design, minimal installation and commissioning time, as well as easy access for maintenance and cleaning operations.
 
These are some examples of the permanent innovation process that characterizes SynchroGroup's solutions and that have allowed it to gain the trust and loyalty of the main food, personal care and pharmacy brands and achieve its position as a technological benchmark in the sector.