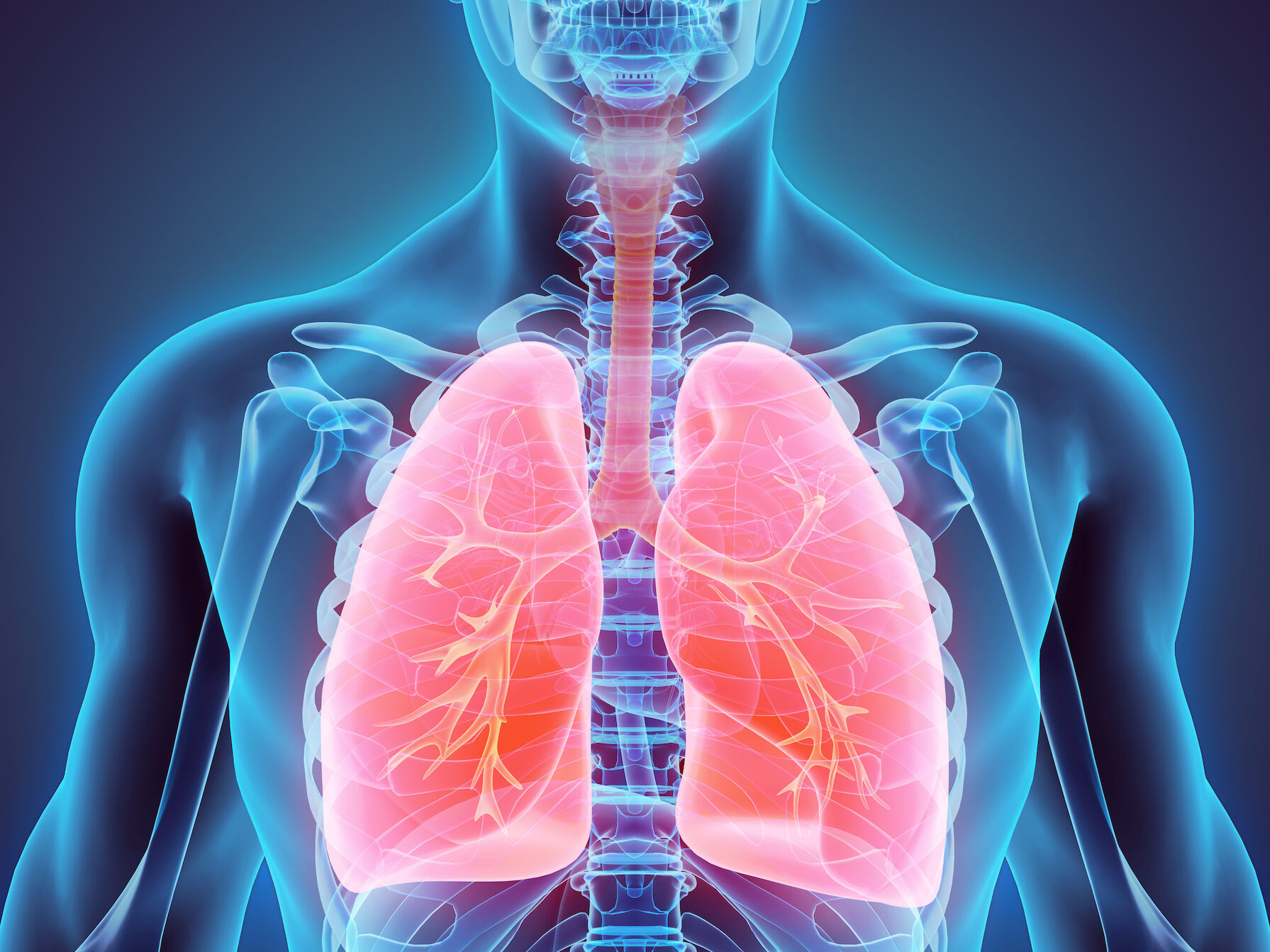 Grania Jain
Bits of plastic dust have been floating around our environment for as long as humans have been using plastic, but scientists have only recently started investigating how these particles may affect our health. Microplastics are by definition smaller than a pencil eraser, so humans and animals may inhale or ingest them without knowing.
Past studies have identified microplastics in human stool and autopsy samples, but this is the first time scientists have discovered plastic particles lodged in the lungs of living patients.
A team of researchers at Hull York Medical School in the UK analyzed lung tissue taken from 13 patients undergoing surgeries — a relatively small sample, the authors noted. But of that select group, samples from 11 patients contained microplastics, according to findings described in the journal Science of The Total Environment.
The researchers found microplastics in all levels of the lungs — upper, middle, and lower lung regions — but the level of pollution in the lower lungs was particularly surprising, one author noted.