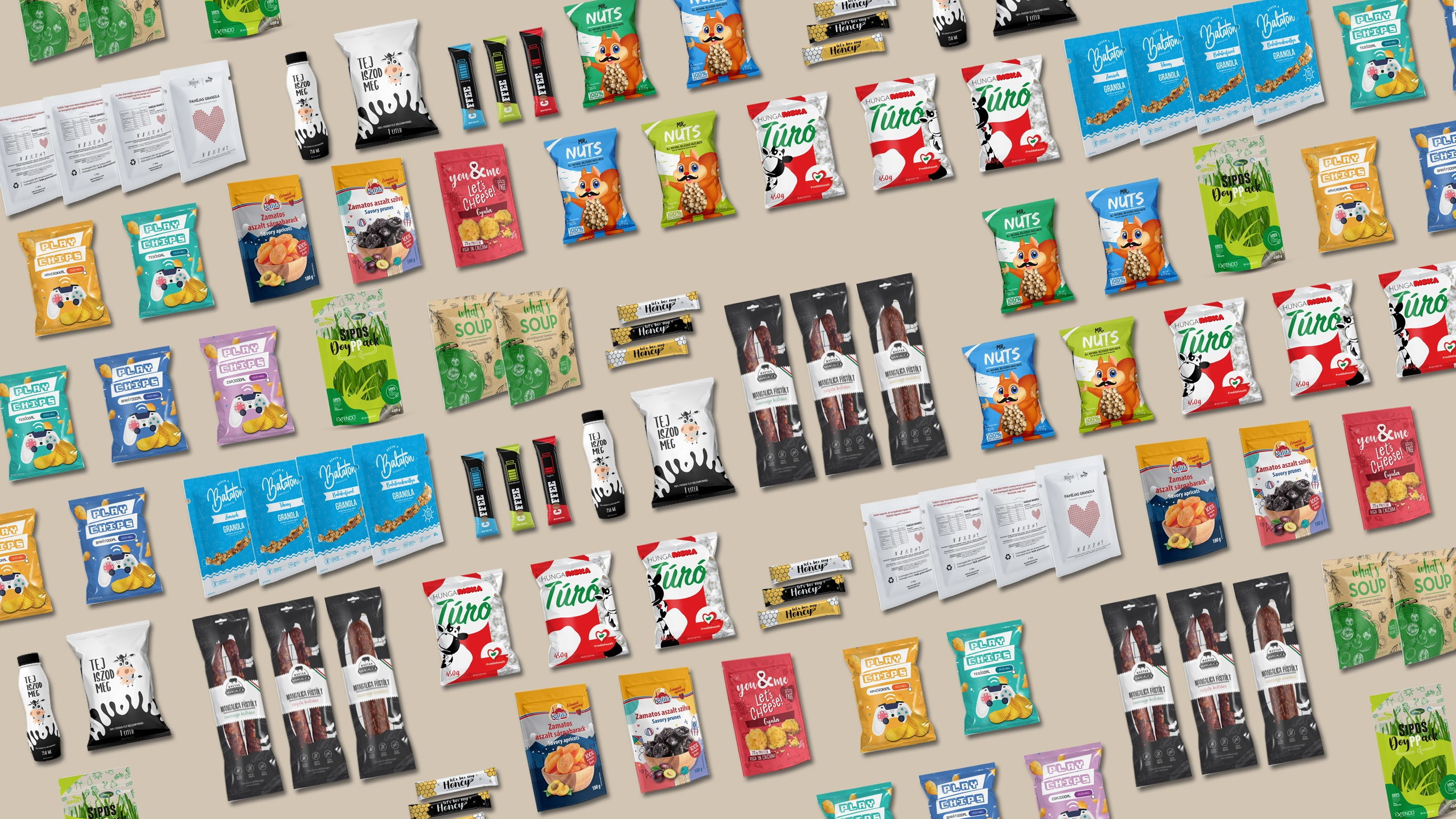 Here are some things to look for:
1. Different laws and requirements are defined in the market of each country, exactly what should be included in your product (it also depends on the industry). For example, in the cosmetics industry, ingredients, manufacturer information, and many other mandatory frills don't even fit in a tiny bottle or jar of a few milliliters, so we'll definitely need some extra surface to meet all the requirements. For example, a practical box is perfect for this, but it also increases the cost of our product.
2. Design is one of the most important aspects, as the packaging of our product also functions as a marketing communication tool. At first glance, the customer draws atmosphere, quality and many other conclusions without tasting or trying our product. The success of your product depends a lot on the design, so it is worth choosing a partner who has the right experience and knowledge.
3. The customer experience factor is also closely related to the previous point. Today's technological development is already at such a level, and thus such opportunities have opened up, which is unknown to the customer, the owner of the product, although it has many advantages. According to current trends, it is very important for customers to have a unique "customer experience" in order to feel addressed, which is brand awareness (especially very effective for a new entrant / product) and later an attachment, not to mention sales volume, which increases . Everyone remembers the cloaks named Coca-Cola on their products. This campaign was so popular and so successful that the idea is still used by different brands in different industries today, and it no longer requires such a huge company size and liquidity as it is available to small and medium-sized businesses. only more advanced technology , such as Central and Eastern Europe for the first time, with us.
4. It depends on your product whether your packaging should perform other functions. Such as aroma and texture preservation, impact protection, practicality, etc. These can affect what material it is made of, possibly the type of closures. And if it is packaged by automatic systems, can the packaging machines be able to handle the raw material (e.g. dimensions, plastic welding temperatures, etc.).
5. Environmental awareness is most related to you and the philosophy of your brand or company. Today, it is essential to pay attention to, and even pay a lot of attention to, this point, as it encourages more people to buy every day if the product does not leave such an ecological footprint, or it can be easily recycled., or perhaps made of a completely degradable material. If there is a lot of competition, it is also worth considering the use of environmentally friendly packaging as a marketing tool (eg carbon-neutral printing, made from 100% recyclable raw materials, etc.)
If you agree and are even unsure about your product, we are at your disposal at the SIPOS Group (Sipospack Ltd., Iprint 4 You Ltd. )! Let's start chatting, let's create your perfect package! With 40 years of experience, we will help you with the design, planning, construction, printing, loading and transport: everything your packaging needs to know.