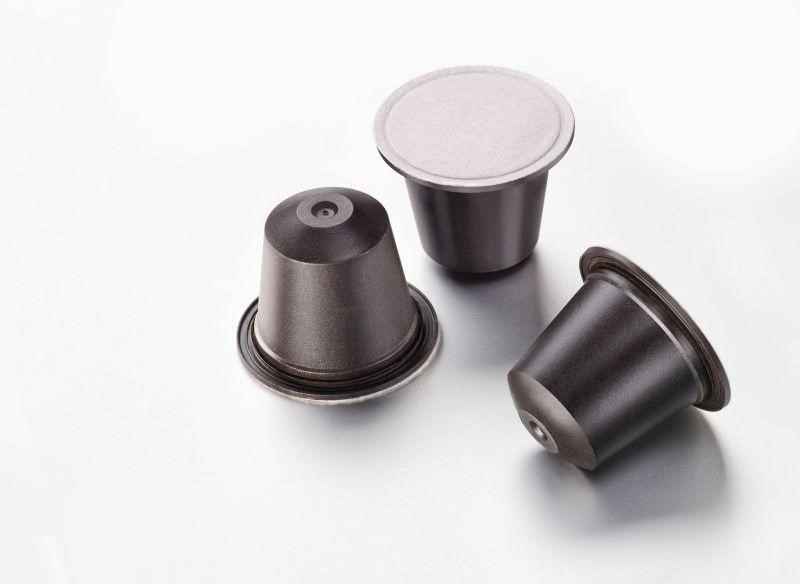 Divya Bhardwaj
In cooperation with Golden Compound, the internationally active packaging manufacturer ALPLA is bringing a world first onto the market: a biodegradable coffee capsule that consumers can dispose of in their home compost.
Together with materials manufacturer Golden Compound, ALPLA has developed a market-ready coffee capsule that environmentally aware consumers can use with a clear conscience. The capsule is made from the material Golden Compound green. This comprises an organically based material and ground natural fibres from sunflower seed shells. The capsule and filter fleece are completely biodegradable in the garden compost within a maximum of six months, and are free from aluminium and genetically modified organisms. ALPLA provides its customers with the capsule and the garden-compostable lid.
The first user in the world is Amann Kaffee from Vorarlberg, Austria. The coffee roaster is presenting the new product as part of the 'Gustav.