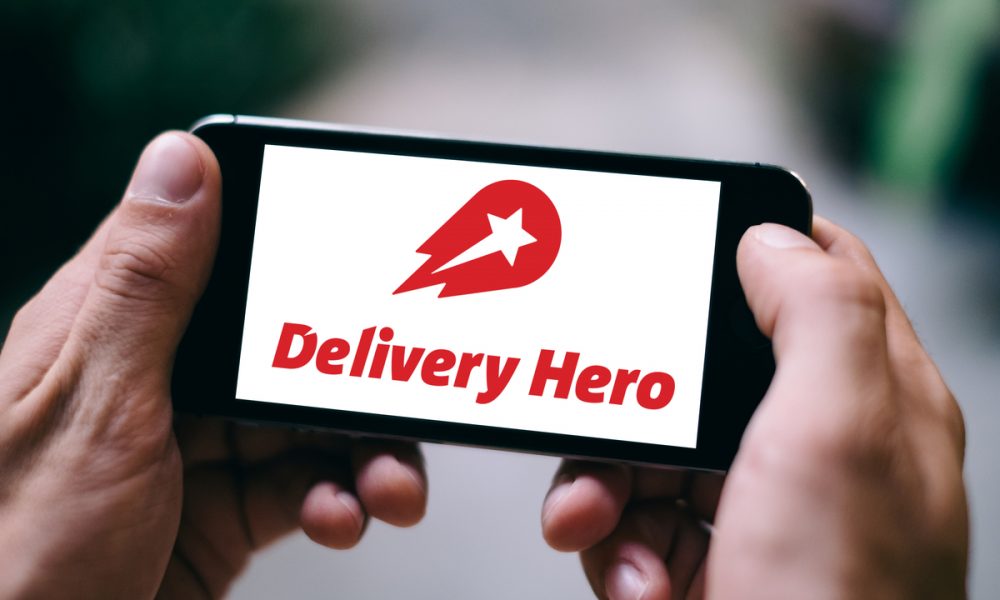 "We are in a unique position to make sustainable packaging accessible and economically feasible due to economies of scale," Delivery Hero Director of Sustainability, CSR and Safety Jeffrey Oatham told PYMNTS in an interview. "The Sustainable Packaging Program is an effective and scalable way to reduce plastic waste and carbon emissions produced by the delivery industry."
He highlighted the results of a 2020 Delivery Hero survey of over 2,200 participants across 7 countries, in which 86 percent of respondents reported that they would "consider ordering from restaurants via delivery platforms that offer sustainable packaging for food delivery."
While this figure alone is somewhat tepid, and while data from the company selling the product is never the most reliable source, external research also finds clear demand from consumers for sustainable packaging.
A McKinsey study published in October of 2020 found that 60 to 70 percent of consumers report that they would pay more for sustainable packaging, and a PwC survey conducted in March 2021 found that 61 percent of those who work from home "intentionally buy items with eco-friendly packaging or less packaging," as do 52 percent of those who work away from home.
Additionally, Trivium Packaging's Global Buying Green report, which surveyed over 15,000 consumers across 3 continents, found that two-thirds of respondents believe recyclable packaging is important when making purchasing decisions, and 64 percent believe that packaging made from recycled materials is important. Plus, a recent Market Research Future report finds that the global sustainable packaging market is expected to grow 10.3 percent each year between 2021 and 2027, reaching $470.3 billion by 2027.
"Overall, there is a clear shift to move beyond single-use plastic solutions," said Oatham. "This includes changes in global legislation, as well as more conscious and environmentally-minded consumers. In the future, we hope to see less single-use plastics, more compostable packaging solutions, and a continued rise in reuse model for food contact packaging as reverse logistics solutions are refined."