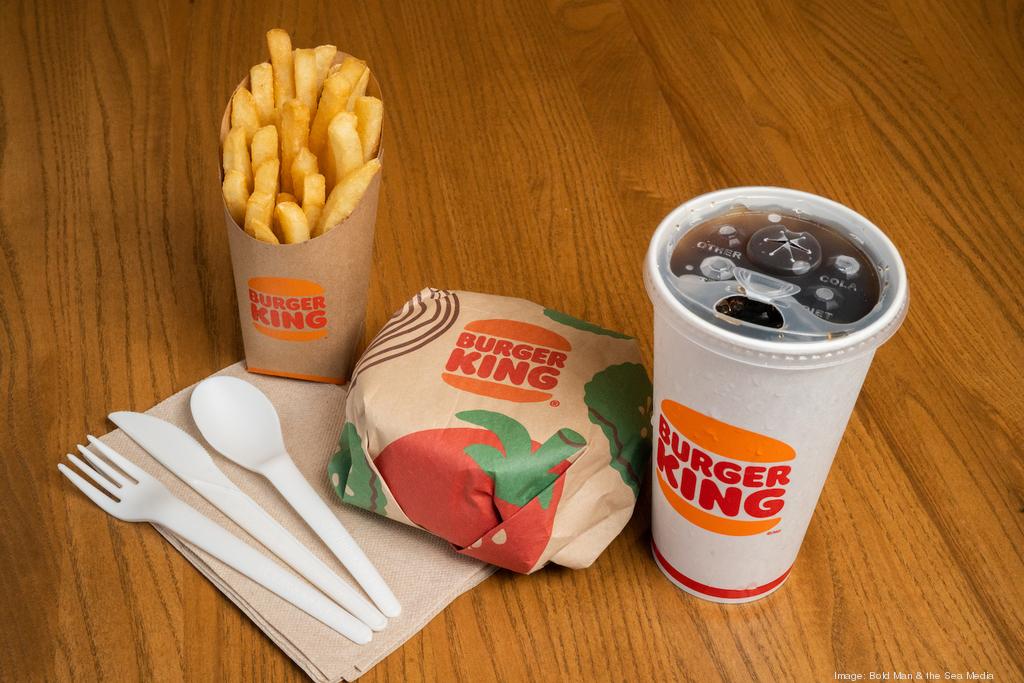 Press Packagingconnections
To start its "green" initiative, Miami-based Burger King, a subsidiary of Restaurant Brands International (NYSE: QSR), will switch up the materials used for its forks, spoons, knives, straws, drink lids, french fry pods, Whopper wrappers and napkins.
For example, fry pods will be made with renewable unbleached virgin paperboard. Cutlery will be made with the plant-based plastic cPLA. Napkins will be made with 100% recyclable fiber, according to a statement from Burger King.
The local pilot program will allow employees to gauge customer feedback for its nationwide rollout of sustainable packaging, planned within the next year.
Burger King recently partnered with Canada-based Loop to reduce its footprint of disposables. The fast-food chain already intends to introduce Loop packaging in New York, Portland and Tokyo, and the company is looking to extend that program to Paris and London, too.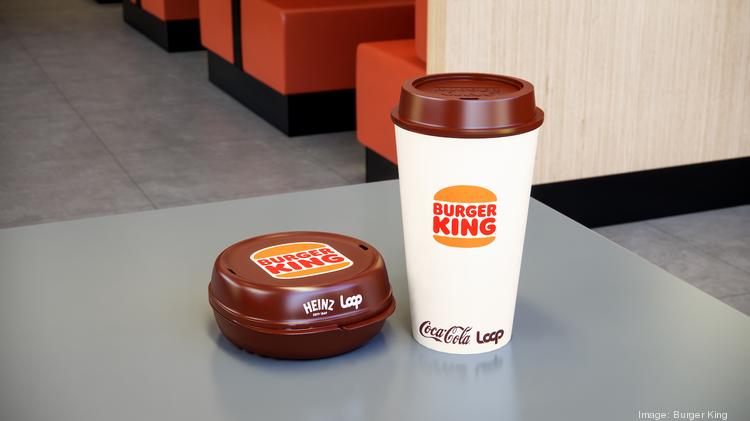 A Burger King spokesperson would not comment on the cost differences of sustainable packaging for franchisees.
The company had just over 18,600 Burger King locations by the end of 2020, according to Restaurant Brands International's 2020 annual report. The majority of Burger King locations are owned and managed by franchisees.
Restaurant Brands International also owns Miami-based Popeyes and Toronto-based Tim Hortons.