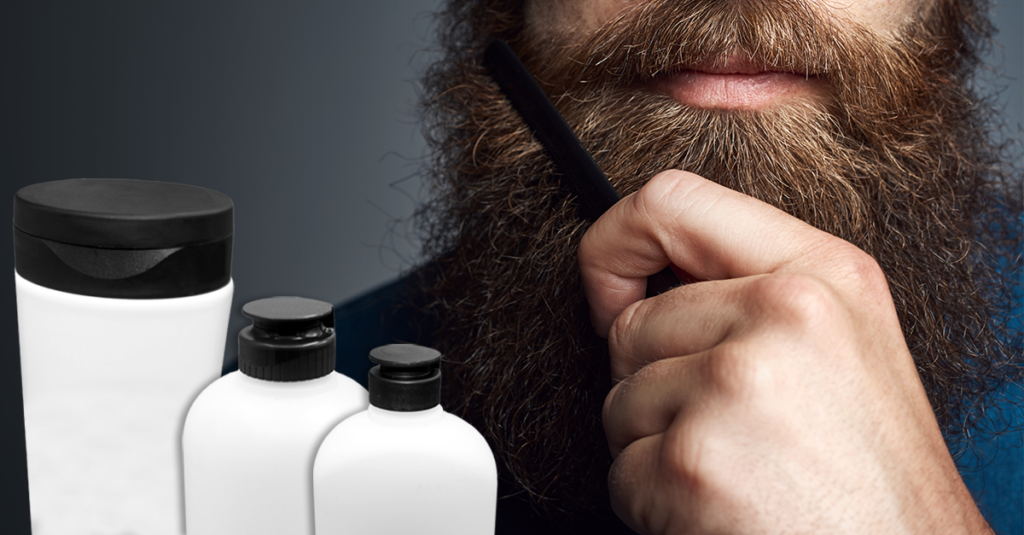 Press Packagingconnections
For many, November marks the start of the month-long tradition embraced by millions of men around the world: No-Shave November or Movember. This was created as a way to raise awareness & evoke conversation around cancer & men's health awareness and has turned into a global tradition, where all are invited to let their moustaches or beards grow out for a good cause.
With the shift to work from home, men have embraced facial hair for the long term. Even if they cannot show off their beards due to facemask regulations, they are focusing on caring for their facial hair and skin. In a recent report, trend analysts at Spate noted that search volume for keywords like "dry skin under beard" are up +10.5% year-over year, and beard kits have shown a +26.5% increase in searches. There is also a +16.3% increase in searches for "beard dye" over the same period. Mintel shared in their 2020 Year of Innovation in Men's Grooming Report, that 37% of men's facial skincare & 22% of men's haircare product launches referenced beards.
This presents brands with the opportunity to innovate on grooming products that focus on soothing skin or multi-benefit formulas that have the ability to clean the face, beard, scalp, & body in one convenient package. Sustainability is also something important to consumers. Mintel states that clean beauty & eco-friendly claims remain top of mind despite the pandemic. 16% of personal care product users in the US are willing to pay more for eco/socially responsible products. Moreover, Industry Intelligence states a recent Gillette global study found that 54% of men care about sustainability more due to the pandemic**. Utilizing Post-Consumer Recycled Resin is an excellent way to spur the conversation around sustainability while reducing a brands' environmental impact.
Aptar Beauty + Home offers an extensive portfolio of stock Post-Consumer Recycled Resin closures capable of aligning with the convenience trends seen in men's grooming. From thick viscosity formulas like beard shampoo & conditioner, to thinner viscosity formulas like beard oil, the stock range of PCR closure solutions offers flexibility for brands seeking an eco-friendly approach.
Brands looking for a solution capable of dispensing formulas like beard shampoos & conditioners can purchase Aptar's 22-400 and 28-400 Simplicity closures, which provide the benefit of a cohesive family look for both full and travel size products.
For formulas like beard softeners or facial lotions, the Symphony Oval closure offers a comfortable & familiar experience with a stand-out shelf presence. The closure pairs well with Aptar's 70mm Symphony Jar Lid, ideal for much thicker formulas like beard balm. Both solutions offer a cohesive product family aesthetic while offering the same convenience and ease of use.