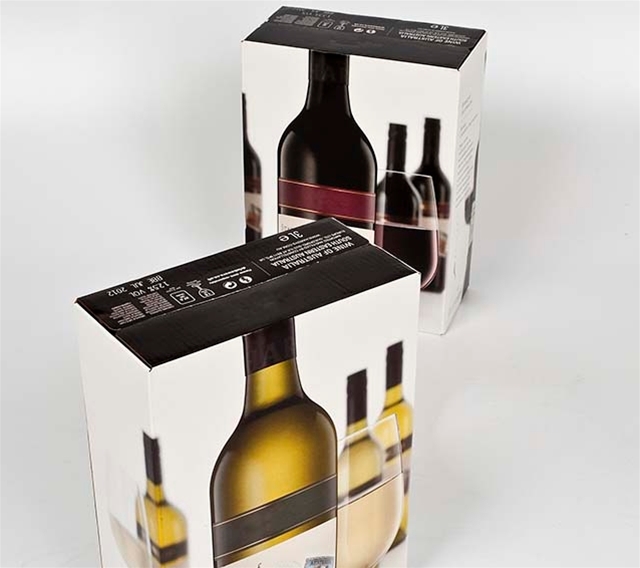 One such customer is a global wine company. We were already supplying them with two different adhesive grades from our BAMFutura range for two different functions and they wanted to consolidate to one. When we were approached about finding a single adhesive that would work for both functions, we were more than happy to take up the challenge.
The Solution
At this time, the client was using our BAMFutura 1 & BAMFutura 12 and after careful consideration of their requirements, our experts recommended BAMFutura 42.
BAMFutura is our hot melt adhesive range which offers exceptional thermal stability. We wanted the client to stay with this due to its versatility of application and compatible materials. It also eliminates nozzle blockages for a smoother application and is perfect for most packaging applications. The range also offers reduced inventory costs and competitive pricing and is something we continuously update to provide solutions to the ever-changing requirements of our customers.
The Outcome
The client trialled the recommended BAMFutura 42 and made a full change over in November 2018. They now only have one grade across their site, which eliminates the chance of mixing adhesives. They are also seeing the benefits of moving to a superior grade, including the reduction in overall adhesive consumption. 
And as part of our ongoing commitment to support customers achieve better adhesive outcomes and to support the environment, we can offer exciting new options that include pallet stabilisation – reducing the use of plastic wrap – and the supply of products in paper sacks instead of plastic.