Post innovation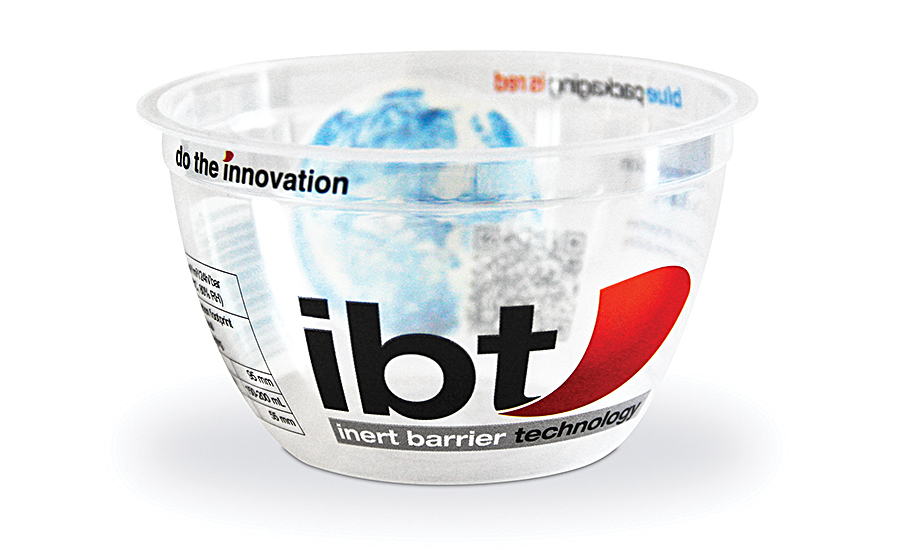 It enhances food shelf life in the plastic containers
IBT technology enhances food shelf life in the plastic containers.The SiOx coating is applied in a high vacuum chamber. It brings significant benefits not only for barriers, but also for migration, aroma and enhances the protective function. Excellent live cycle assessment completes the functionality of the ibt.
In this process cups are placed in a chamber, which is then placed under vacuum. Afterwards, oxygen and a gas containing silicon are piped into the chamber and a plasma is generated using an electrode. This produces a wafer-thin silicon oxide coating on the cups.
The barrier layer is flexible and can undergo sterilization and pasteurization. It has no effect on the transparency or weight of the cup – an important factor with respect to logistics and CO2 emissions. The coating of this type of plastic food packaging has no effect on disposal or recycling, either.