Post innovation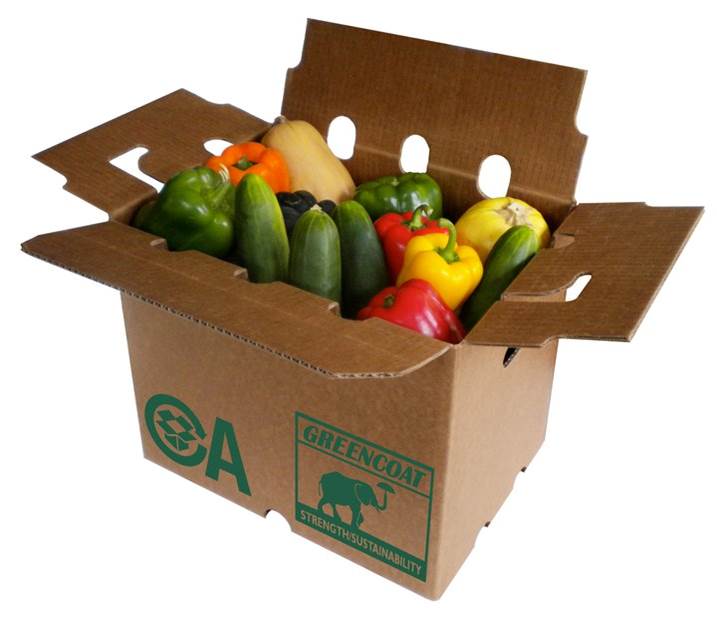 Ecofriendly, water resistant box
Interstate Container's Greencoat® is a great product that's as strong as traditional boxes. . Coating is performed in-line, rather than outsourced to third parties, which saves time and resources.
It is recyclable, cost effective & eco-friendly products. Greencoat is a compostable, repulpable wax-alternative board that can be used to package a number of food products, including: Poultry, Seafood and Produce.
Interstate is one of an industry leader in Wax Replacement packaging for fresh food. This fully recyclable product provides amazing results that allow it to replace wax boxes, which cannot be recycled.
It delivers a high-graphic pre-print solution to companies that ship and store products in a wet environment, simultaneously meeting their needs to differentiate their brands through sustainable packaging. Greencoat 100% recyclable and compostable boxes are pre-printed and then coated to protect goods throughout the cold supply chain and to help customers stand out against competitors in wholesale and retail environments