Post innovation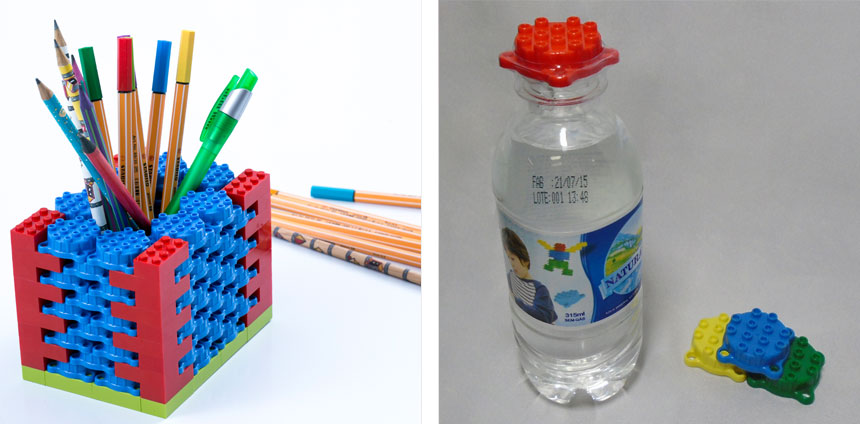 Clever Caps are an interesting cap with reusable featue due to their special design
Clever Caps are reusable caps that have two lives straight out of the factory:

in the first life, it is a cap
in the second, a building block.

Using them requires no other action. Take it off the bottle and use it.
The caps will no longer go into the garbage neither will they make streets, beaches, etc. dirty. They will be bilt into daily life objects and toys.
Clever Caps were designed to adapt to the market:
Tthey can be used with standard bottleneck bottles
They are compatible with LEGO® blocks
They are made from the same recyclable raw materials as conventional caps.