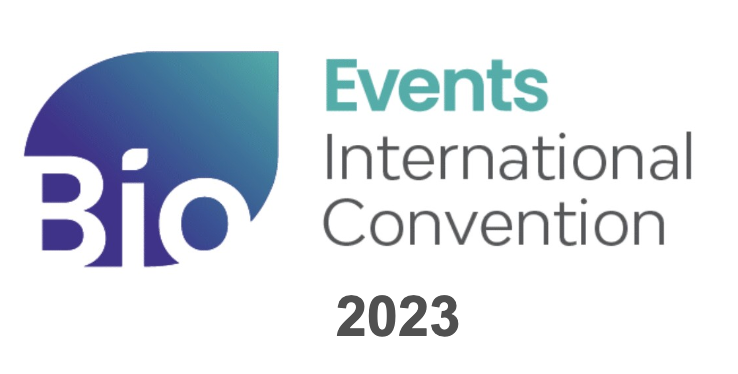 Aditya Panwar
Join Plas-Tech Engineering in Boston, MA from June 5th through June 8th, 2023 at the BIO International Convention.
Senior members of our staff will be in attendance and they can be found at booth #3078

The show is held at the Boston Convention and Exhibition Center located in downtown Boston.

If you're on the East Coast or happen to be attending this show, we'd love to meet with you to discuss how Plas-Tech Engineering and Equinox syringes can meet all your syringe or custom manufacturing needs.
-
Boston Convention & Exhibition Center - Boston, MA