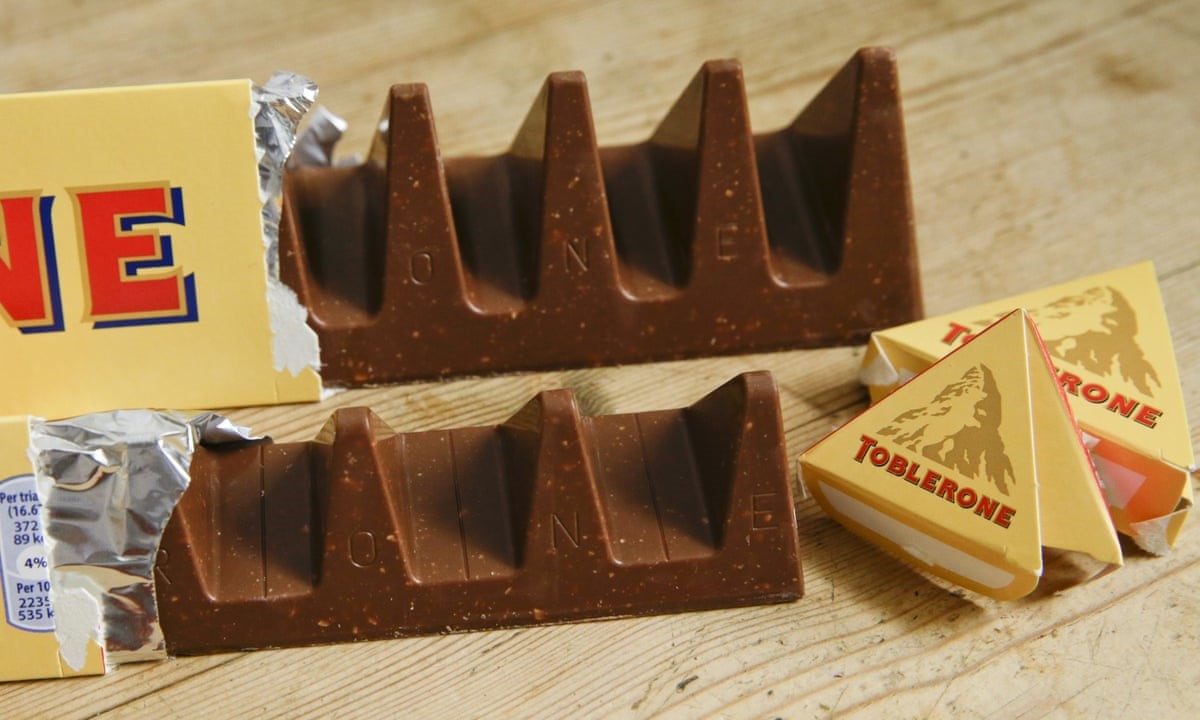 Another week, another buzz word. In this blog, we'll dig deep into the phenomenon of "shrinkflation" – the brainchild of 2022's monster inflation.
Shrinkflation, also known as downsizing, is practiced to counteract the rising costs of ingredients, packaging, labour and transportation. In other words, to mask the effect of high-cost pressures and maintain lower prices, brands choose to "redesign" their packaging and marginally reduce packaging sizes without changing prices. 
Another method of realizing shrinkflation is launching limited edition packages housing the same product in either lesser quantity, smaller packaging or both. Cheaper alternatives for packaging material may also be used. 
In other cases, production costs rise without the prevalence of inflation which can also lead to the adoption of shrinkflation. 
The reason shrinkflation has gained popularity as a concept, especially one that is understood by the consumers and common man, is because of the recent, regular disruptions in supply chain due to the pandemic as well as the Russia-Ukraine war. These disruptions have caused price fluctuations that have needed to be accommodated. 
Shrinkflation has also become commonplace because both manufacturers and retail brands have learnt that slightly smaller sizes are easier to justify than higher prices.
Because of the negative connotation of the term shrinkflation, companies feel the need to get creative with how they market the changes they make and how that change can be communicated as "value-added".
Oftentimes, companies would use the term "Pack Price Architecture", which is an umbrella term that refers to a variety of changes to their products and packaging, including shrinkflation.
The most noteworthy aspect of the practice of shrinkflation is that when production costs do finally go down for the company, they are unlikely to go back to the original size or lower the price of their product simply because their consumers are now trained to expect the new size and price!