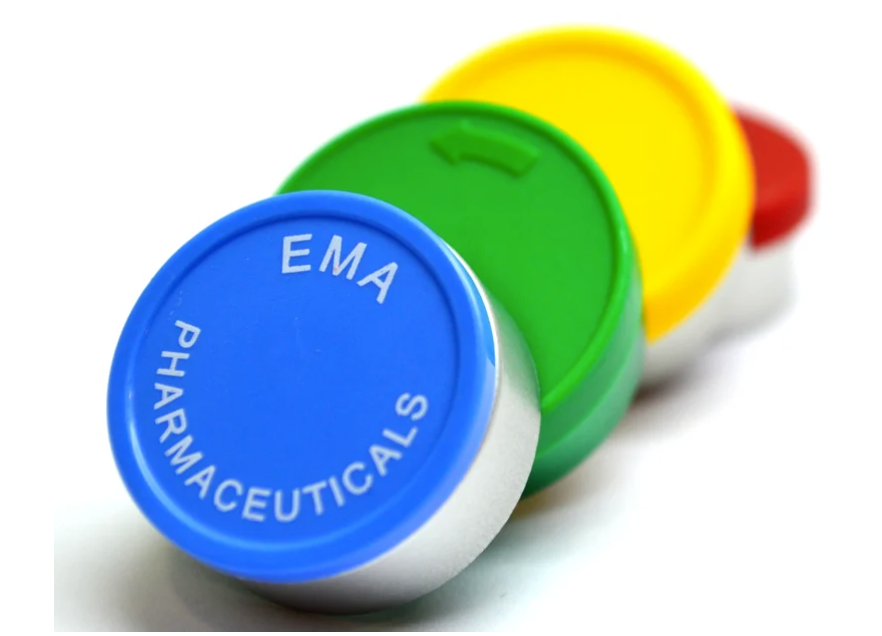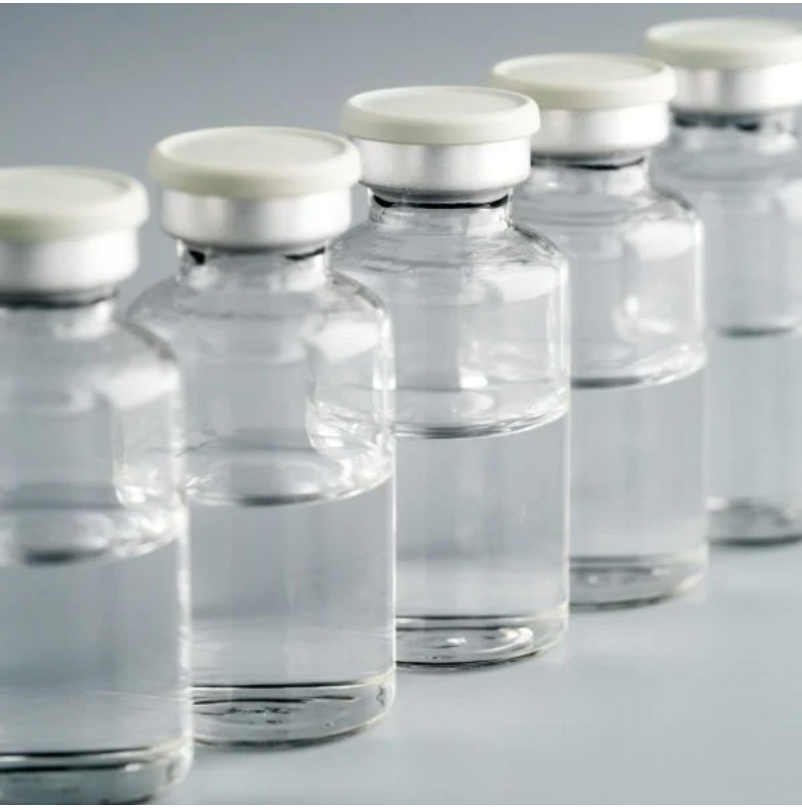 In the pharmaceutical industry, ensuring quality assurance in the crimping of vials is of utmost importance. The quality of sealed vials, achieved through proper crimping processes and the use of high-quality seal caps, is vital for ensuring patient safety and product integrity.
Importance of Quality Assurance for Vaccine Vials:
Vaccine vials, commonly used for injectable solutions, consist of a glass vial sealed with a rubber stopper and an aluminum seal cap (e.g., flip-off cap). This sealing process plays a critical role in protecting the product from contamination and environmental factors, as well as maintaining medication safety and product integrity.
Selecting the Right Crimping Equipment:
Choosing the right crimping equipment is crucial, especially in high-speed filling lines. It's essential to ensure that the equipment can efficiently crimp aluminum caps onto vials and glass bottles while maintaining the highest quality standards. Look for equipment that offers adjustable rotation speed, table height, and crimping pressure settings, allowing for precise control over the crimping process. Additionally, opt for hardened crimp jaws to enhance equipment durability and reduce maintenance costs.
Quality Control in Crimping Vials:
Quality control in crimping vials involves assessing the crimping technique and the quality of the crimp cap itself. Proper adjustments of pressure and height during crimping are essential to avoid over-crimping or under-crimping, which can lead to product defects and issues such as coring, inadequate sealing, or evaporation problems. Closure Integrity Tests (CCIT) are vital for ensuring hermetic sealing and leak-free vials.
Quality Crimp Cap for Quality Assurance:
A quality aluminum seal, such as a flip-off cap, guarantees a perfect seal every time. These caps offer tamper evidence, safety features to protect against contamination, and ease of use. Once removed, the lid cannot be resealed, ensuring product integrity. Various shapes, colors, dimensions, and printing options are available to enhance safety and product differentiation.
Quality Control Checklist:
Verify the presence of caps and lids.
Confirm the accuracy of cap and lid colors.
Check for loose or defective crimped seals.
Inspect for over-crimping or under-crimping.
Examine caps for damage.
Ensure there is no tampering, damage, or manipulation of the product.
By following these quality control measures and using high-quality crimping tools and caps, pharmaceutical manufacturers can maintain the highest quality standards, ensuring the safety and reliability of crimped vials used in pharmaceutical applications. This commitment to quality is essential for upholding patient safety and maintaining trust within the pharmaceutical industry.
If you have any queries or require further information, please don't hesitate to get in touch with us. Reach out to us at growth2@packagingconnections.com or info@packagingconnections.com, and we'll be happy to assist you.
For more details, you can also visit our partner page: Partner Page Link
We look forward to serving your pharmaceutical seal needs!